As lovers of nature and Ecuador's landscapes, THE mother-daughter duo wanted to pay tribute to one of the most unique places on the planet. They were both inspired by its colors, shapes and textures, to create what they themselves have named
their more personal collection.
INSPIRATION
BEHIND
GALAPAGOS
NATURE AS A SOURCE OF INSPIRATION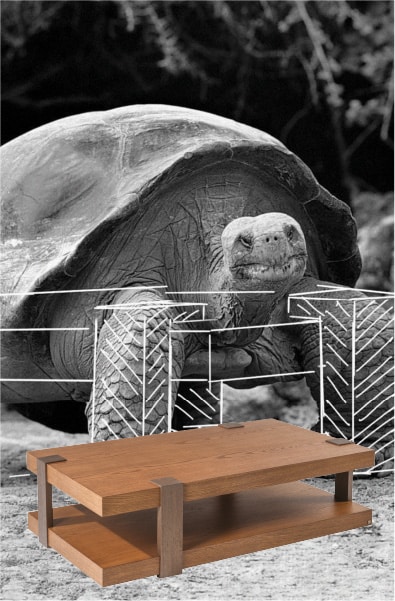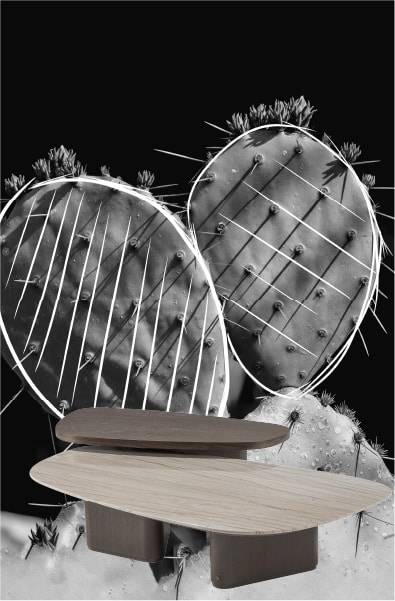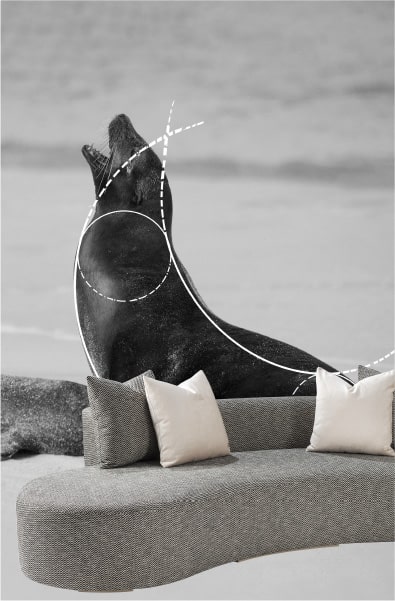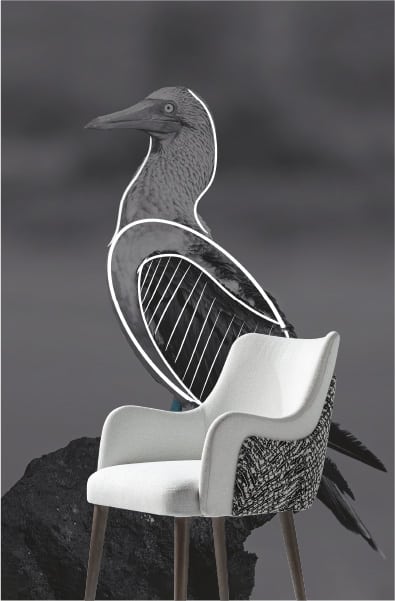 Adriana and Andrea spent countless days observing the organic shapes of the Galapagos' flora and fauna. When they returned from their trip they began the creative process: transforming the ideation into sketches and the sketches into physical prototypes until the Galapagos Collection was born.
Inspired by the Wild designed for you
GALAPAGOS OCCASIONAL PIECES
LEARN MORE ABOUT
GALAPAGOS COLLECTION