We believe in the power of design to make the world a better place. As designers, we see the responsibility to transform spaces into atmospheres that positively impact our clients' lives. For us, it's not only about creating beautiful and innovative products, but also about providing a lifestyle that not only looks stunning but also encourages people to live their lives to the fullest.
Our approach to design, whether it's creating our newest collection or our latest project, always starts with inspiration. It is the force that drives everything we do, propelling us to comprehend, study, and translate it. Design, in this manner, becomes our language – the means through which we interpret and transform this inspiration to share with the world.
Sincerely,
Adriana Hoyos
Founder and Creative Director
Andrea Pérez Hoyos
Creative Director
Adriana Hoyos and Andrea Pérez Hoyos, Creative Directors of AH.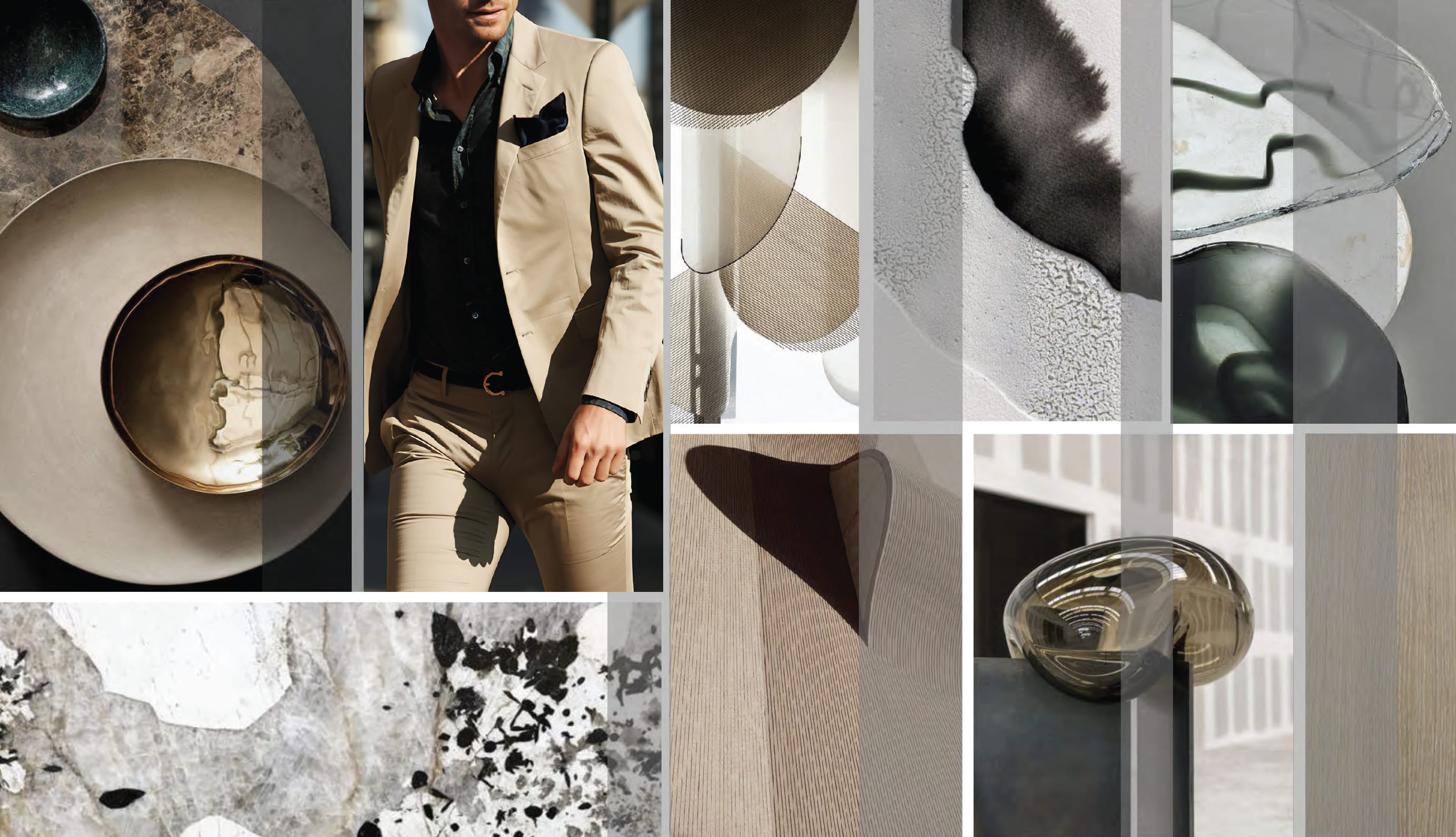 Section 2
A Look into Our Design Process
ADRIANA HOYOS is a design atelier with a distinctive DNA. Design is at the core of everything we do, and inspiration is the first step in our design process. It sets the tone for every collection we create, influencing the color palette, materials, and shapes we will work with.
From inspiration, we begin to sketch, ideate product silhouettes, and play with different forms and shapes to create the right structures. We also select the fabrics and finishes we want to work with. Every collection introduces not only new products but also fabrics and finishes that can be used to customize every product.
Next is prototyping. All our collections go through a rigorous prototyping phase where we ensure that all the beautiful silhouettes, we designed are functional, comfortable, and crafted from the highest quality materials.
We also subject every product to a process of quality certification, ensuring each piece meets our trusted, high-quality standards.
Finally, the product is ready to go to the market!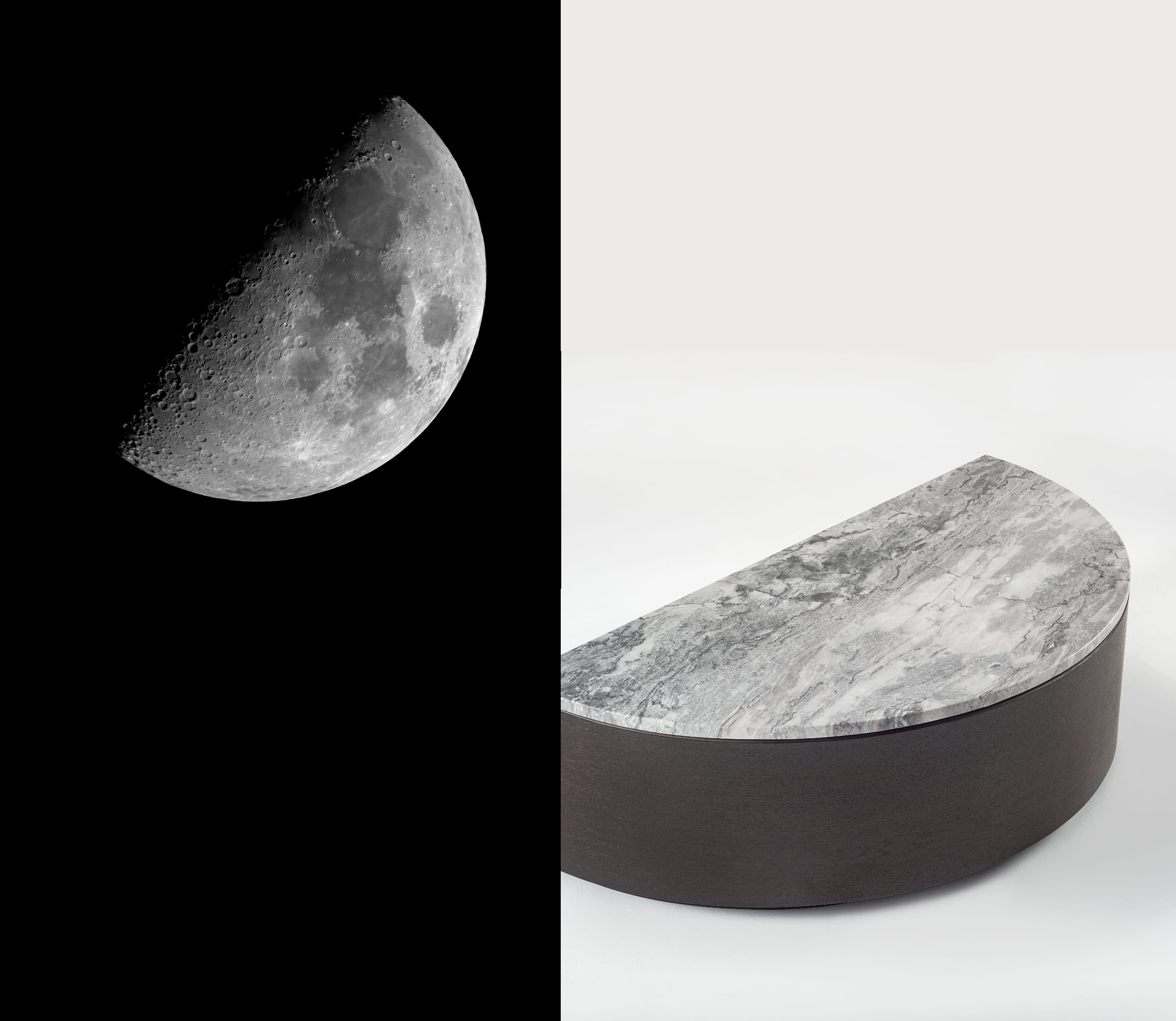 Inspiration is our driving force, what moves us to create. We find inspiration in the world around us – travel, culture, fashion, wildlife, and even the earth's elements have been sources of inspiration. Where others saw a bird, we saw the silhouette for our Galapagos Dining Chair. Where others saw the moon and its craters, we saw the inspiration for our LUA Cocktail Table with Lunar Stone finish. Our designs are born from true inspiration; it's what makes every collection truly unique. And yet, while no two collections are alike, you can see the ADRIANA HOYOS design DNA in each piece. This allows our customers to combine collections seamlessly.
Fashion is an important source of inspiration for us. In every collection, you can see its influence in elements of material and color palette selections, as well as shape and silhouette design. As a design house, we believe it's important to be in tune with creativity across various design fields. We observe fashion and create trends in the interior design space.