attention to detail
at all stages
VERTICAL INTEGRATION ALLOWS FOR A MORE AGILE OPERATION, RESULTING IN HIGHER QUALITY PRODUCTS, BETTER SERVICE, AND COMPETITIVE LEAD TIMES.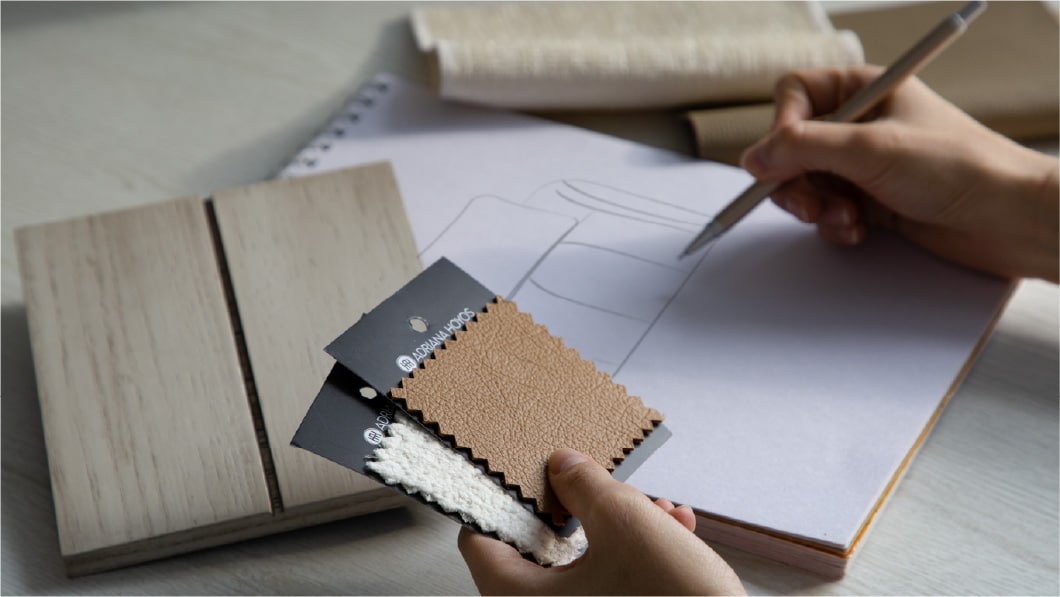 DESIGN PROCESS
Our product development process combines creativity, innovation in design and understanding the needs of the marketplace. Our team is permanently in search of new trends and materials in order to deliver an added value to the furniture and interior design industry.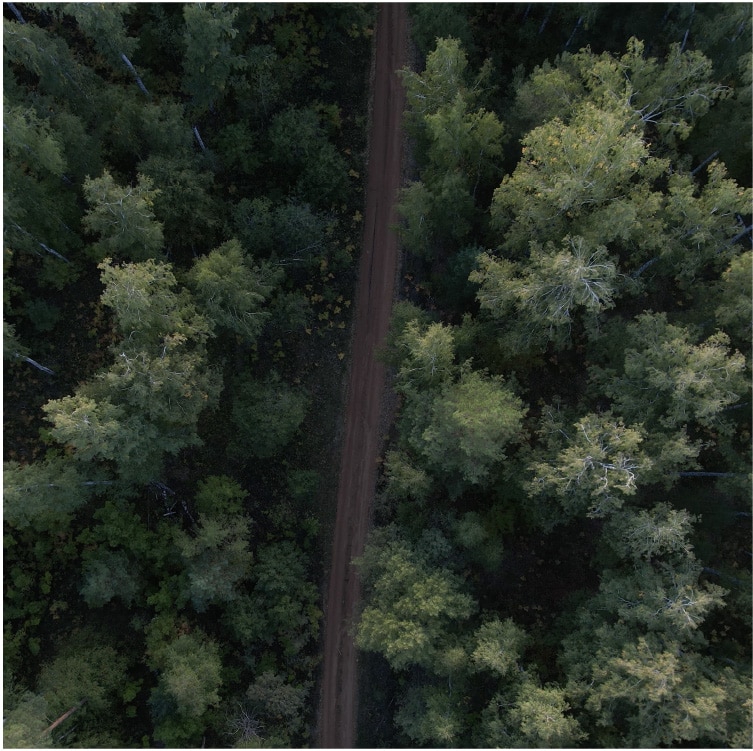 Raw material
THE FINEST WOOD COME FROM CONTROLLED FORESTS, THIS ENABLES US TO GUARANTEE THE ORIGIN OF OUR WOOD AND THEREFORE THE QUALITY OF OUR PRODUCTS. WE PLANT 5 TREES FOR EVERY HARVESTED TREE.
Manufacturing PROCESS
THE PERFECT MIX BETWEEN CRAFTSMANSHIP AND THE LATEST TECHNOLOGY THAT ENSURES A SEAMLESS PROCESS. WE COUNT MORE THAN 100,000 FEET OF MANUFACTURING FACILITIES.
DISTRIBUTION
+1,900 CONTAINERS EXPORTED TO MORE THAN 20 COUNTRIES 39 dealers WORLDWIDE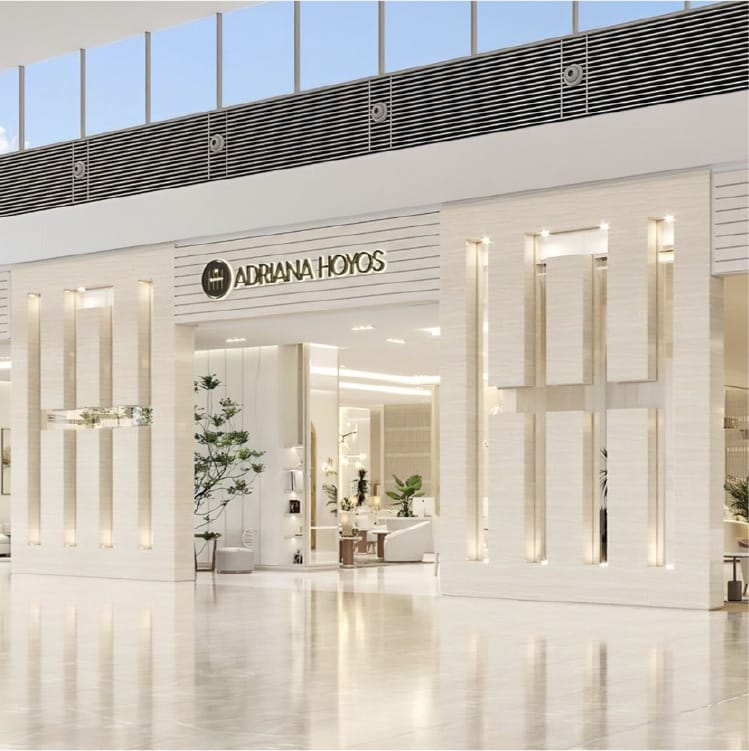 POINTS OF SALE
WE ALWAYS ENSURE THAT NO MATTER WHERE OUR CLIENTS ARE LOCATED IN THE WORLD, WE ALWAYS DELIVER TOP TIER SERVICE AND QUALITY.