AH SIGNATURE HEXAGONAL SEAT 200
AH Signature armless is the perfect piece to complement for a living room. It is minimalist and the hexagonal seat makes it a unique piece. This sectional allows many combinations, allowing it to adapt to different spaces.
* Build your own!
* Here, you can find some layouts with our suggested combinations, but feel free to create a new one yourself.
* Includes back pillows.
*Piping can be customized.
Fabric and Leather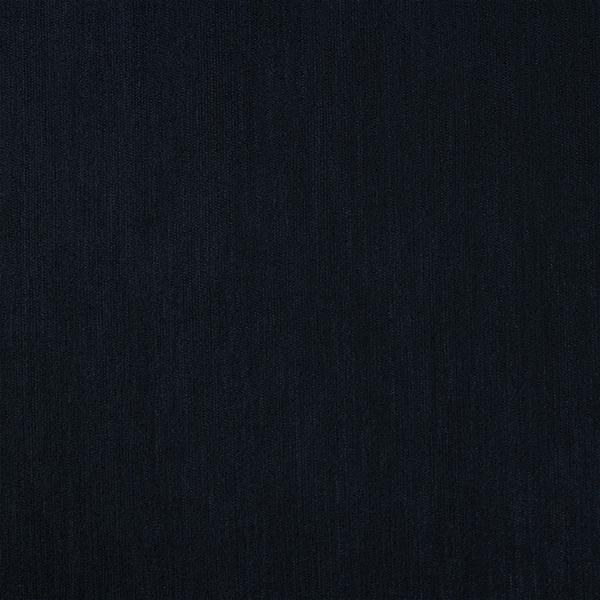 1-KT010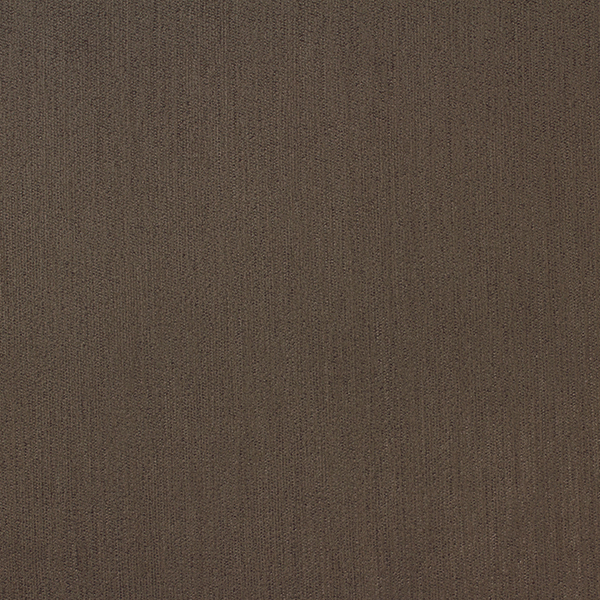 1-KT012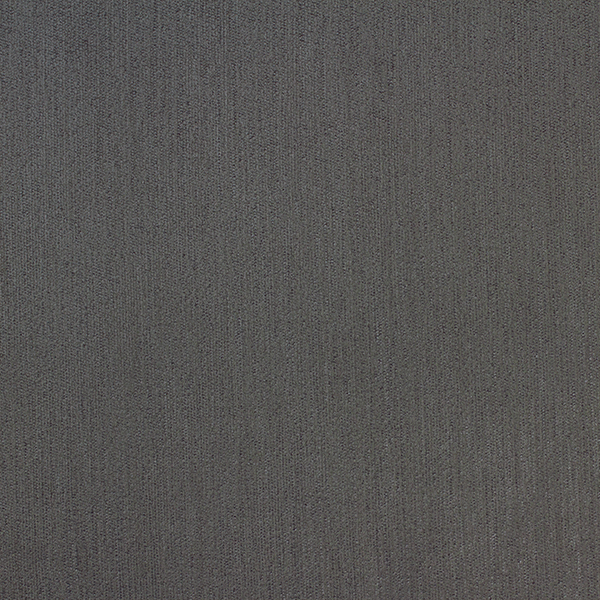 1-KT013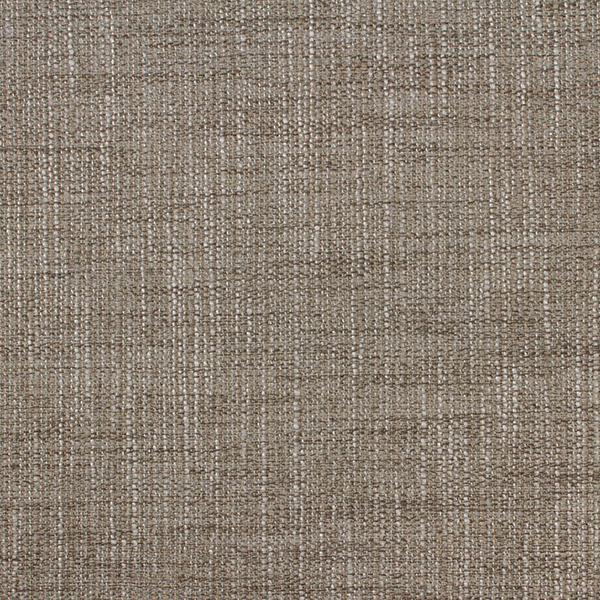 1-KT014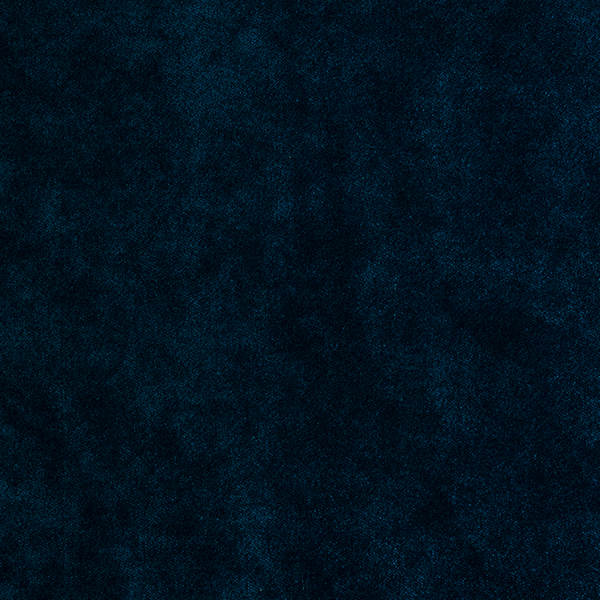 1-KT043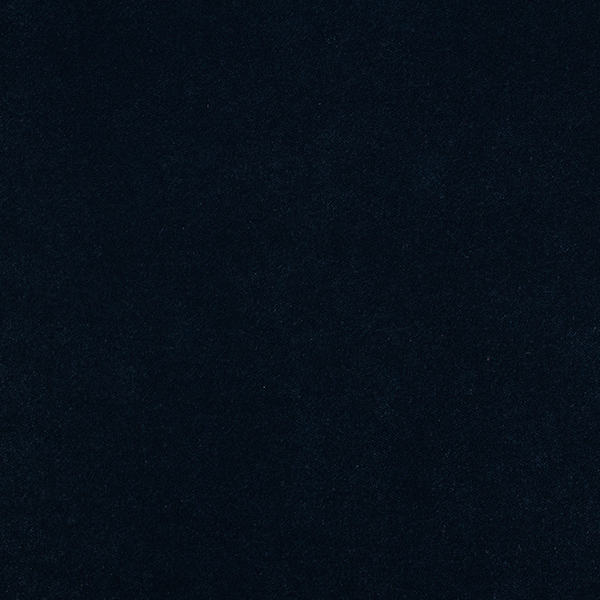 1-KT045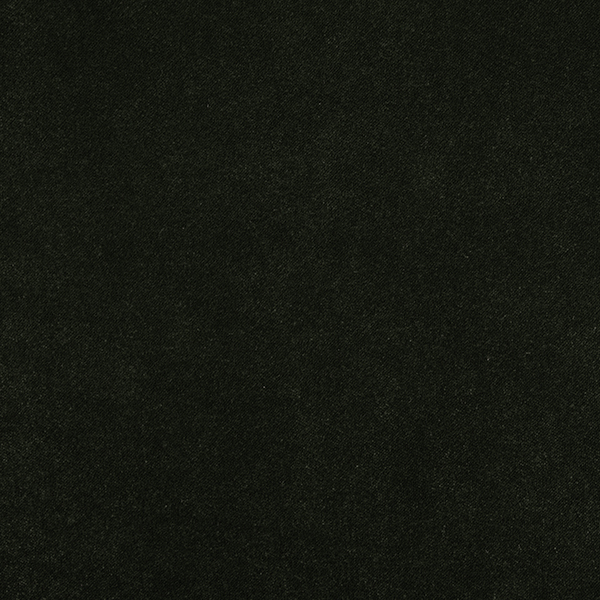 1-KT046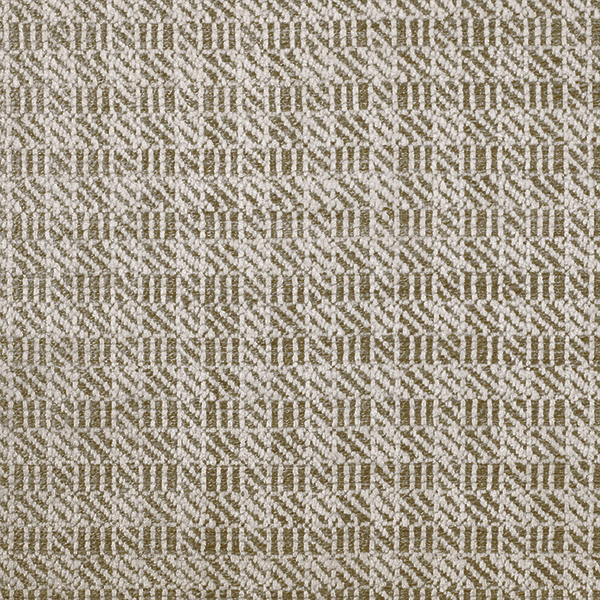 1-KT048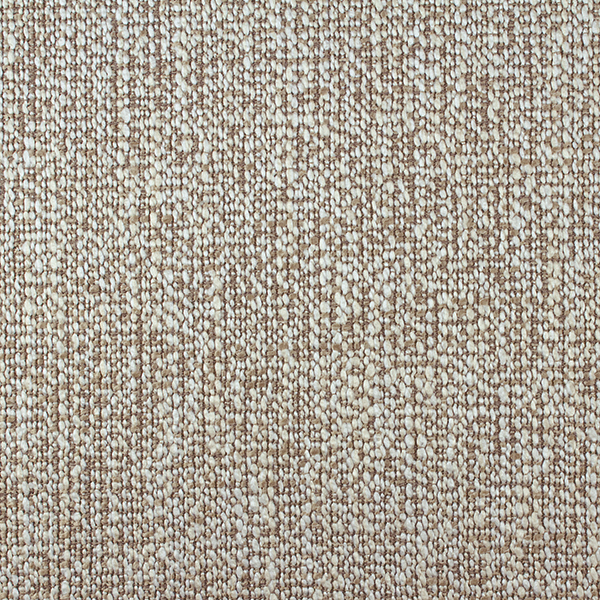 1-KT049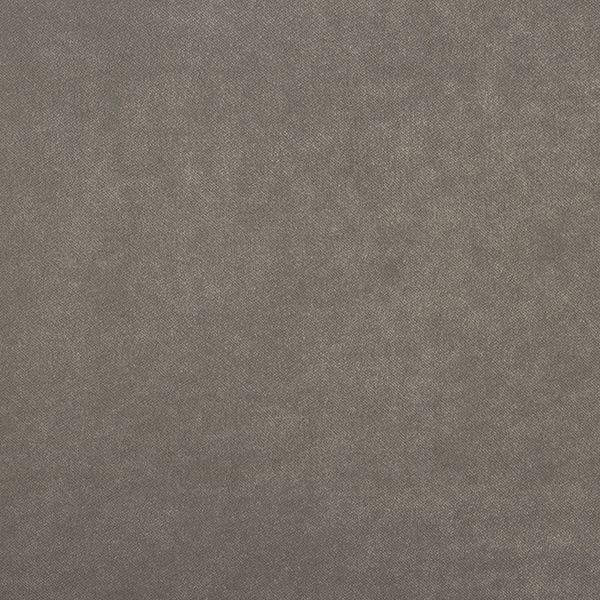 1-KT050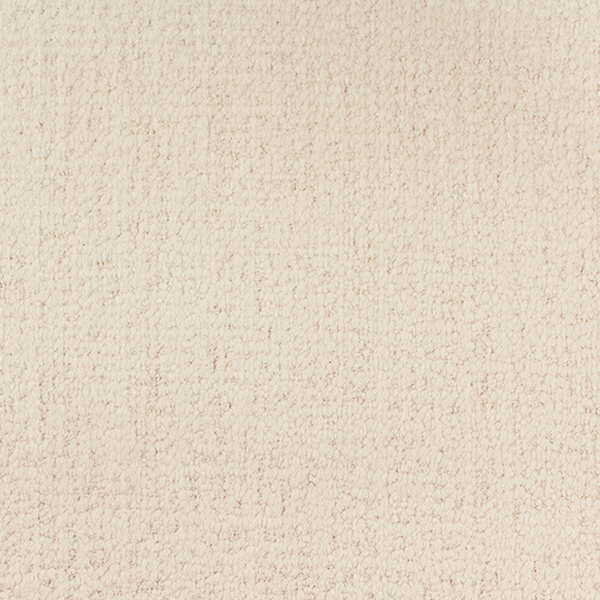 1-KT055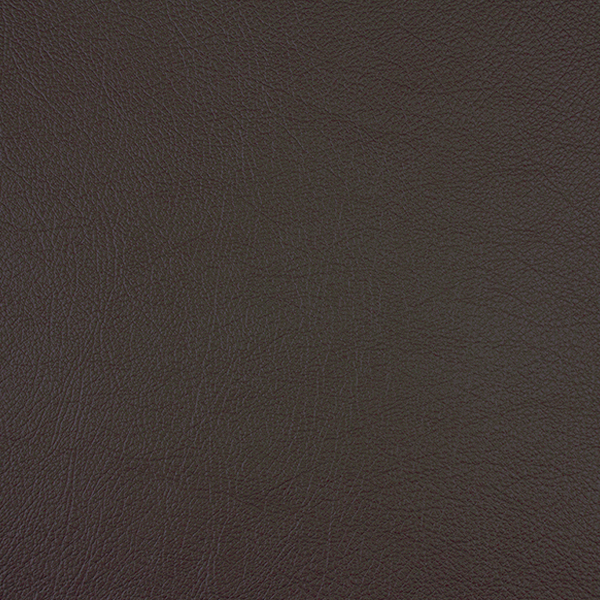 1-RE045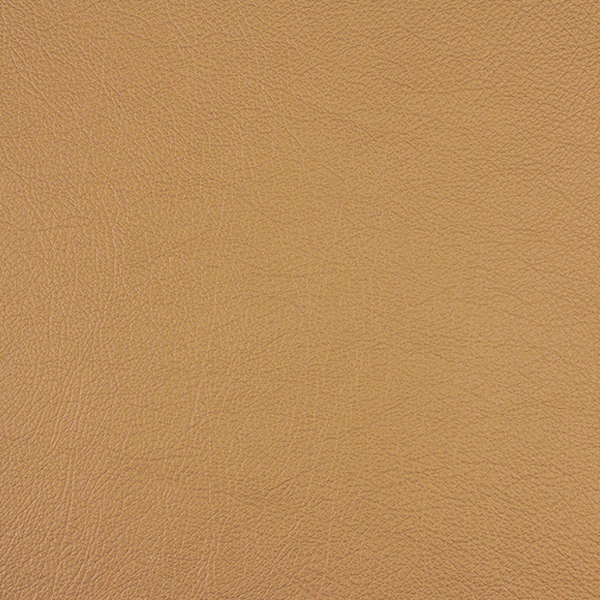 1-RE069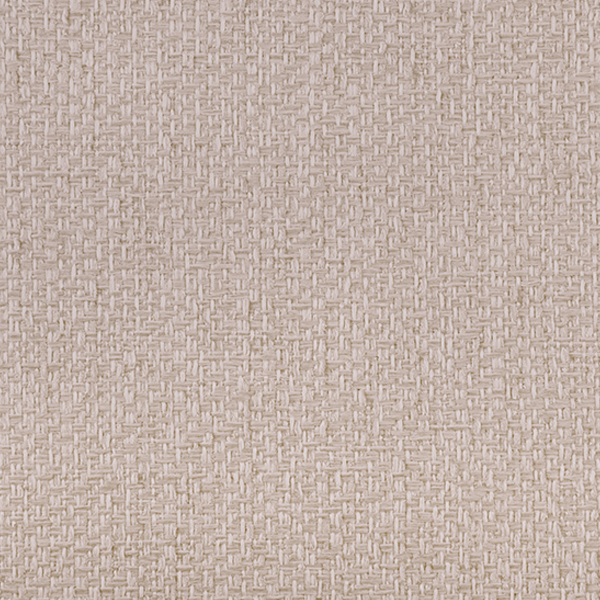 CN022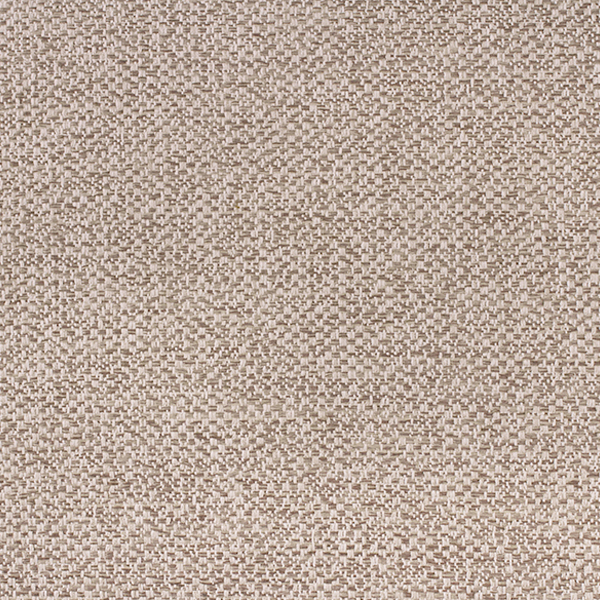 CN023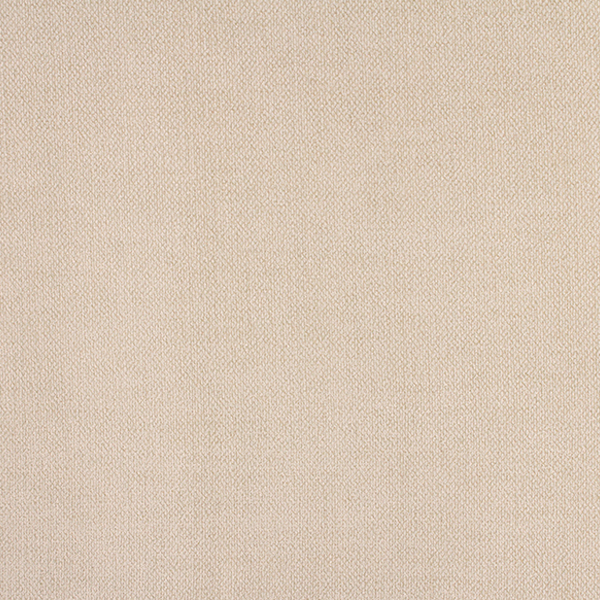 CN061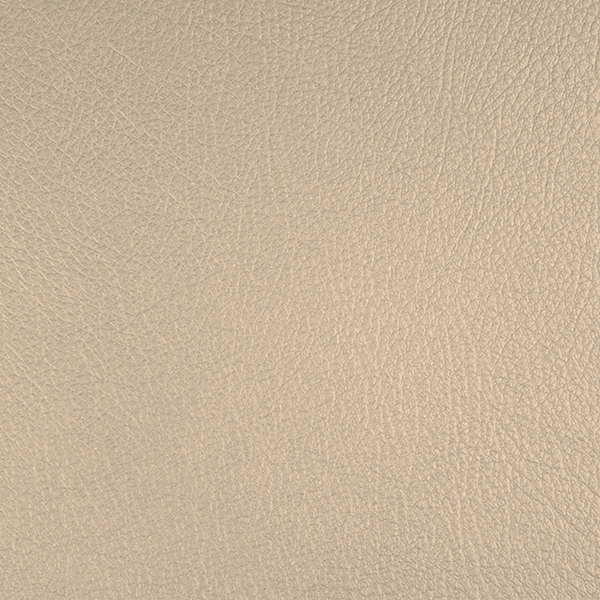 CR002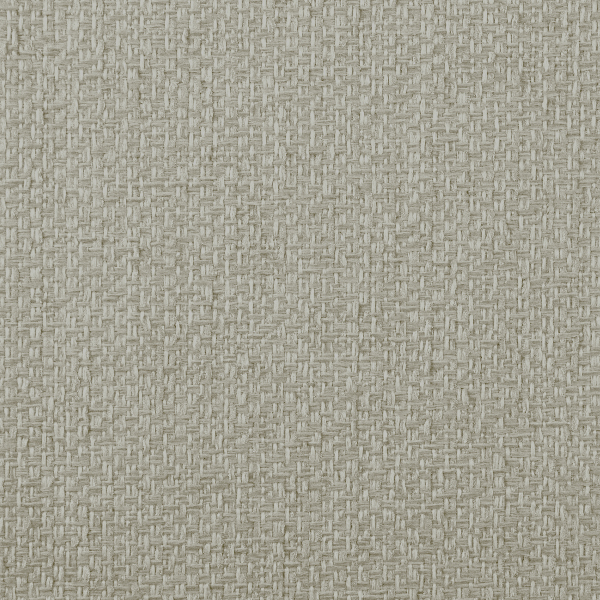 1-CN022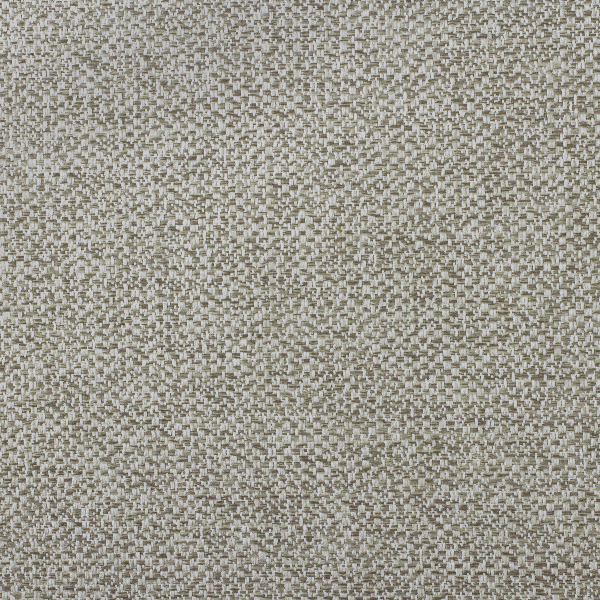 1-CN023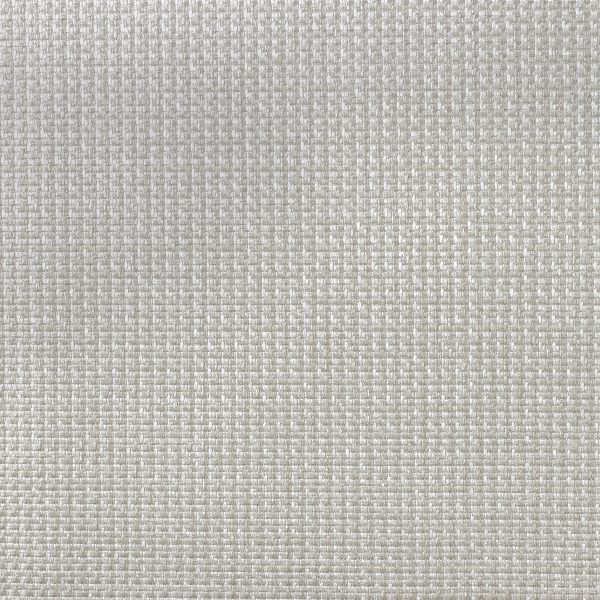 1-CN029
1-CN030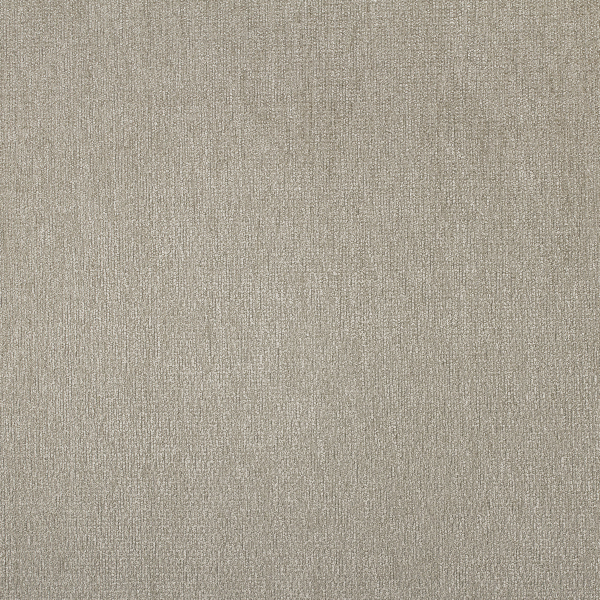 1-CN038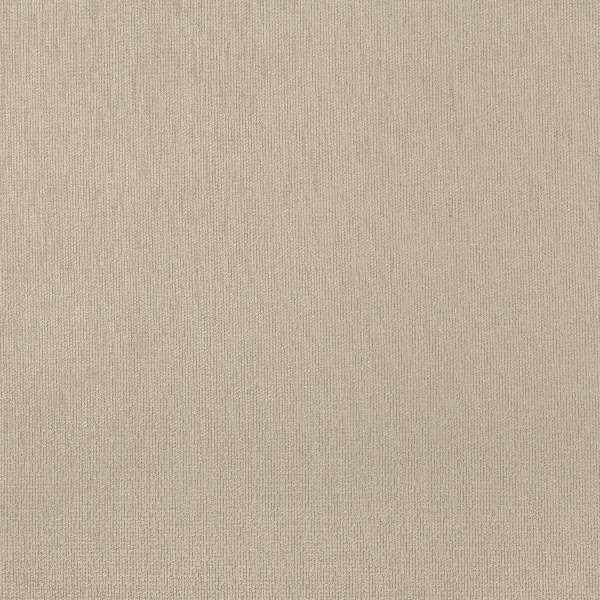 1-CN040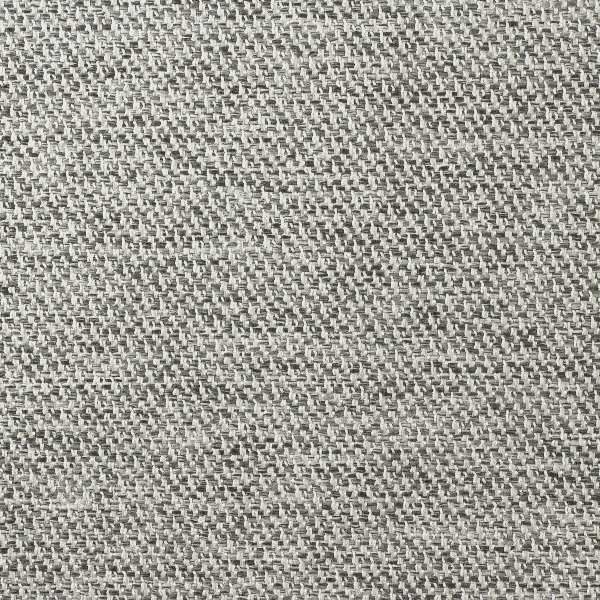 1-CN042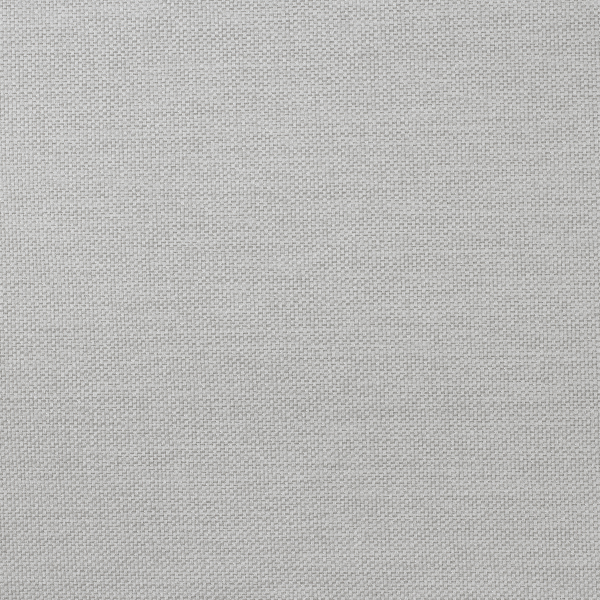 1-CN043
1-CN044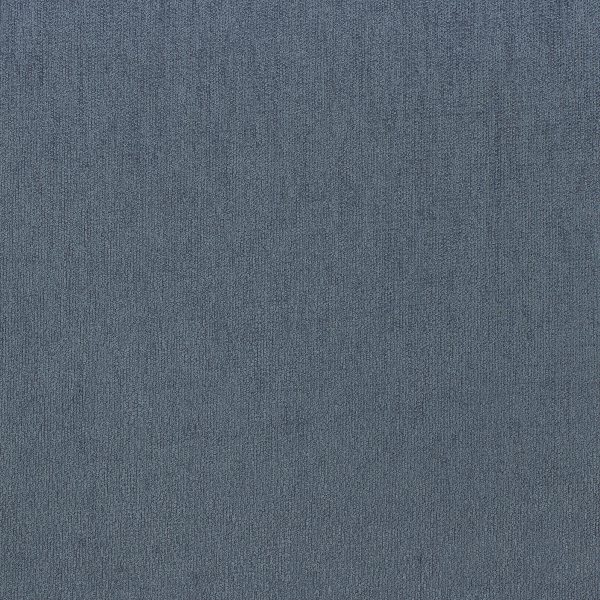 1-CN048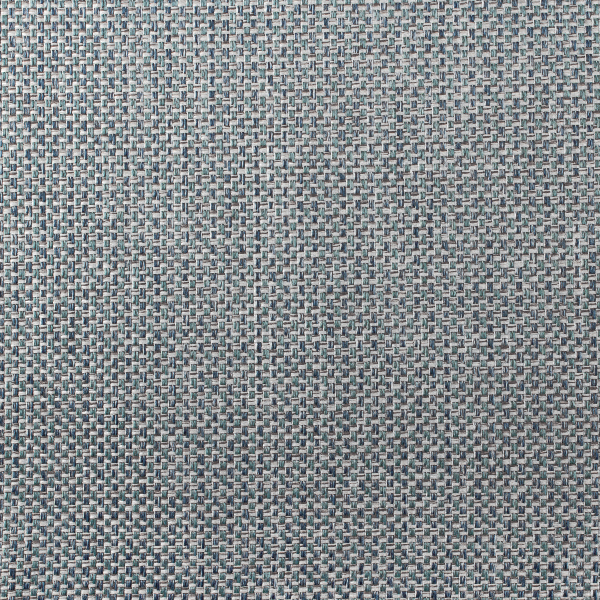 1-CN049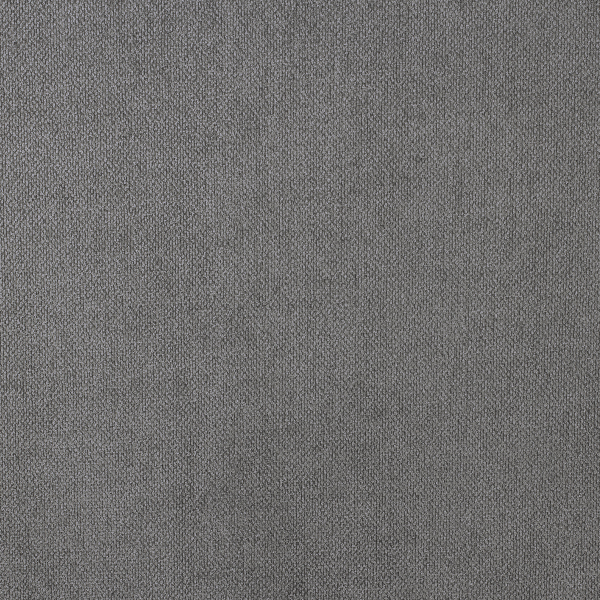 1-CN051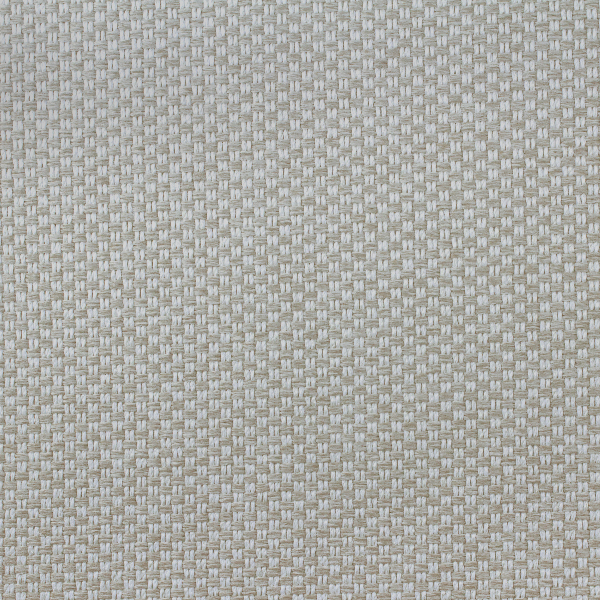 1-CN052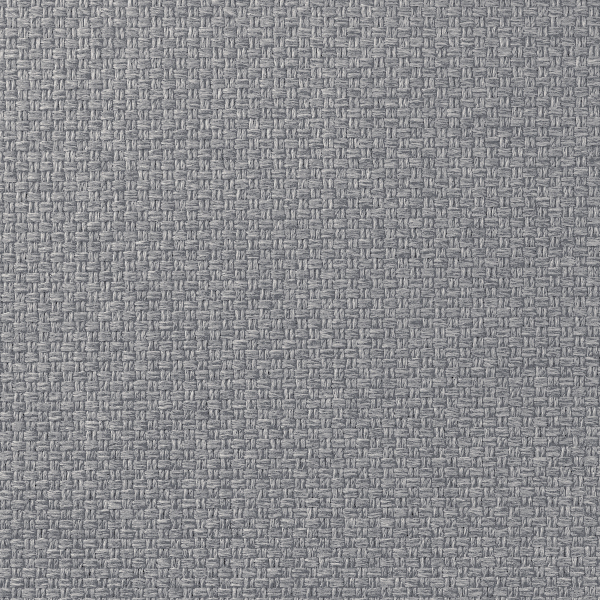 1-CN053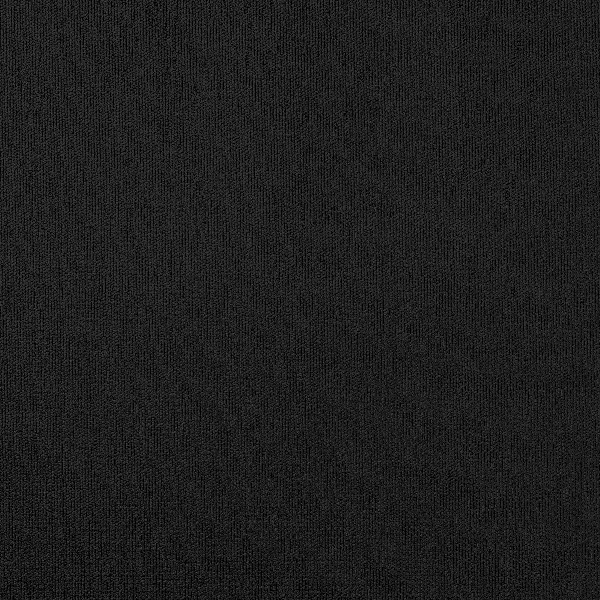 1-CN054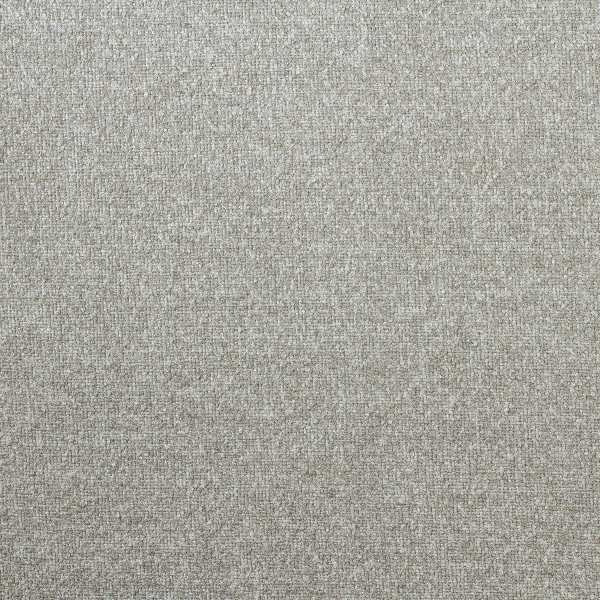 1-CN055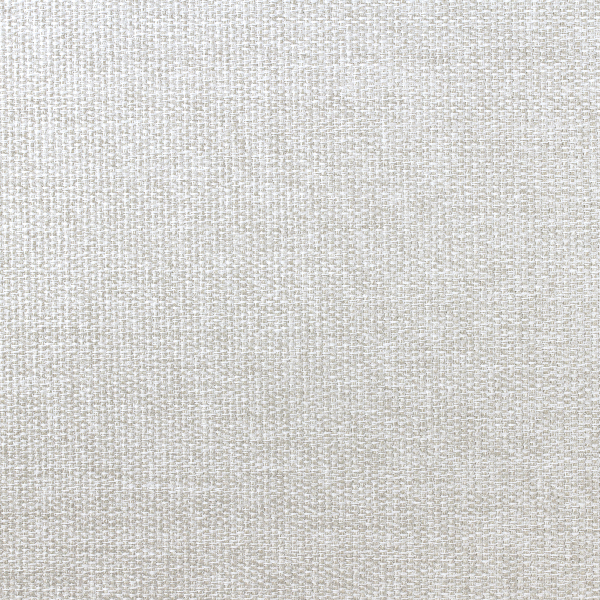 1-CN056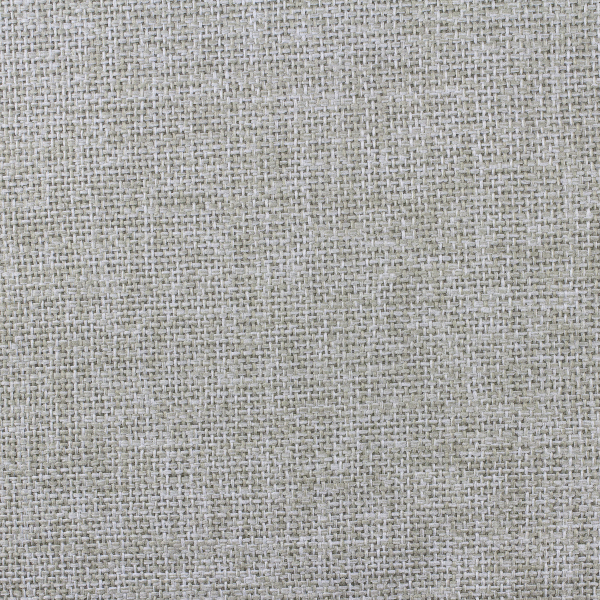 1-CN057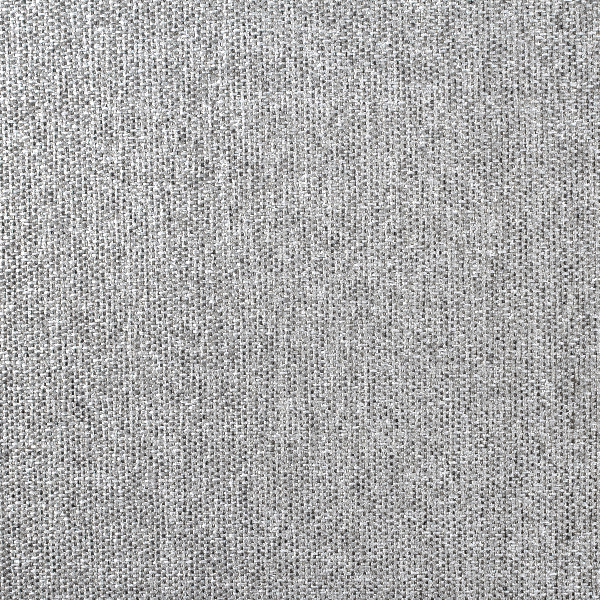 1-CN058
1-CN059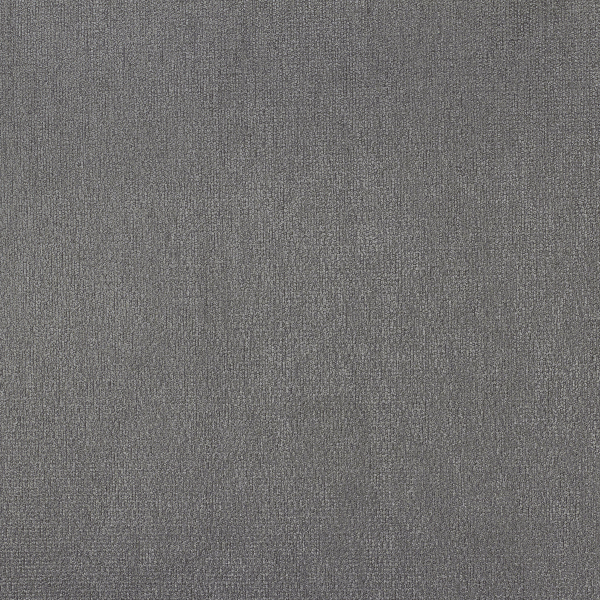 1-CN060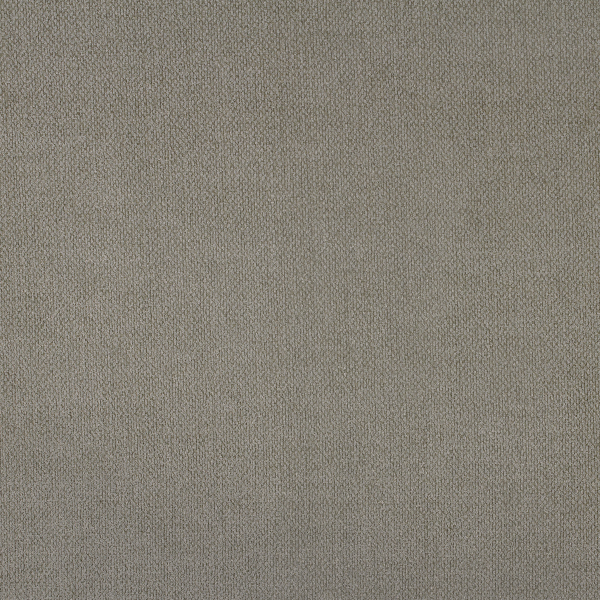 1-CN061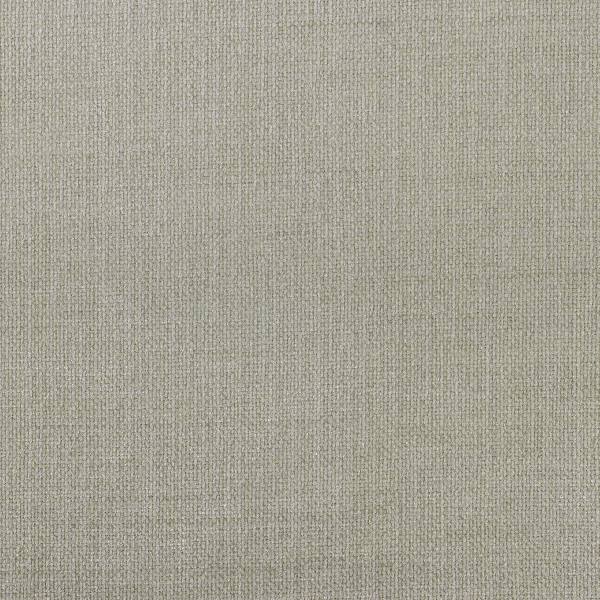 1-CN062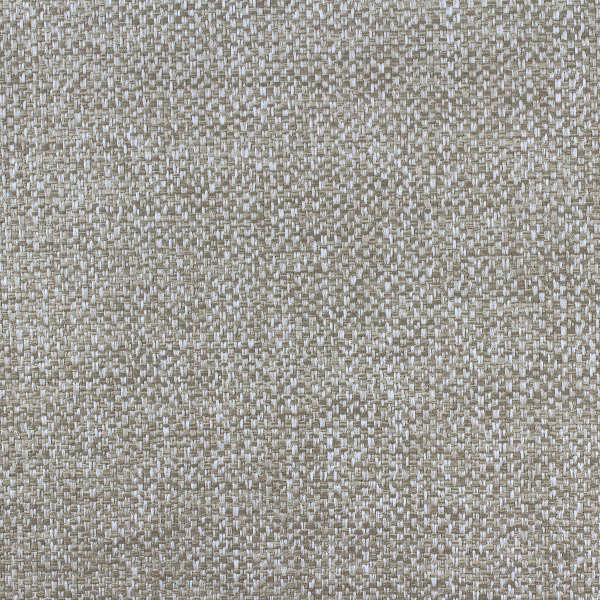 1-CN063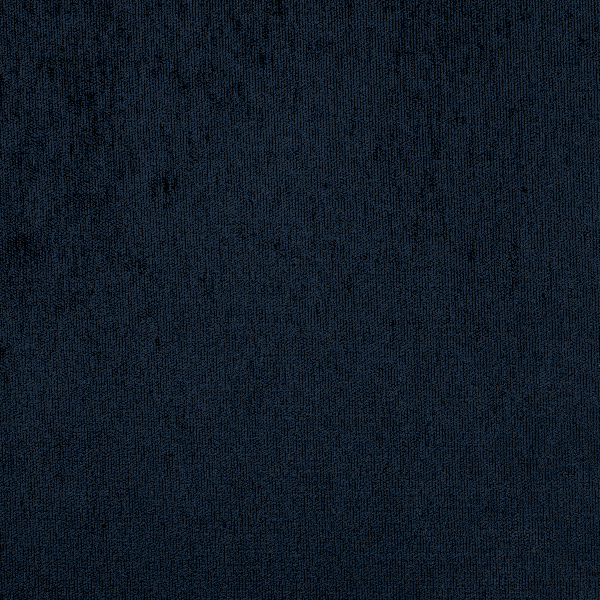 1-CN064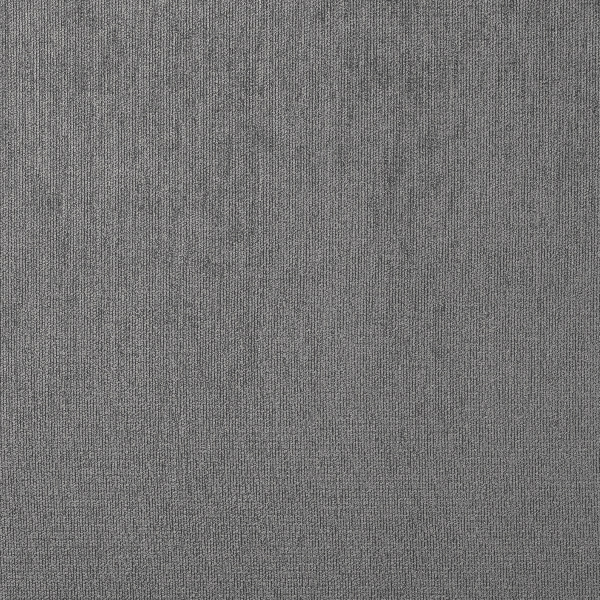 1-CN065
1-CN066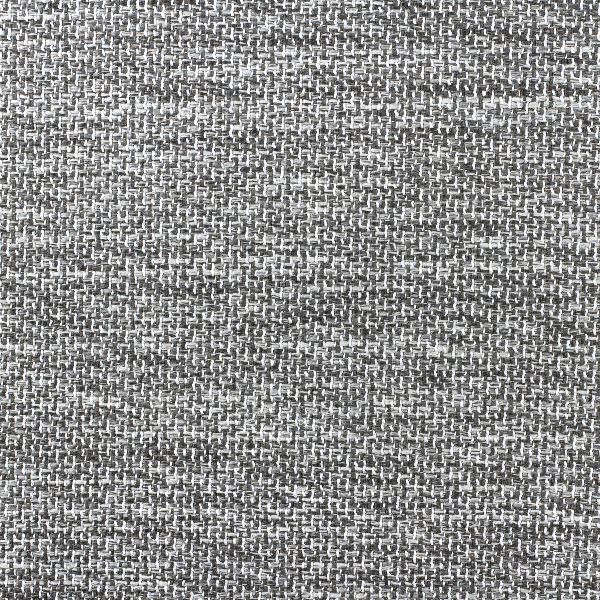 1-CN067
1-CN068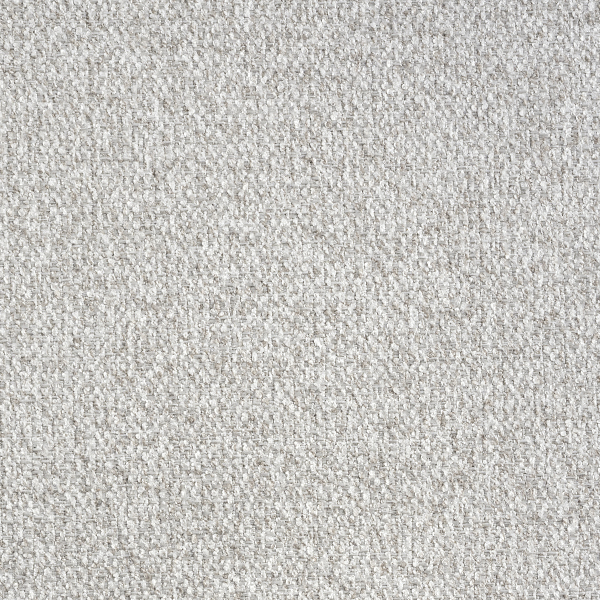 1-CN075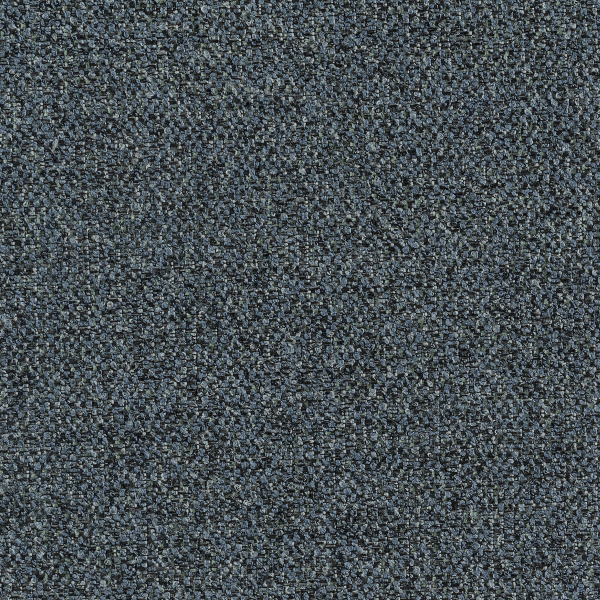 1-CN076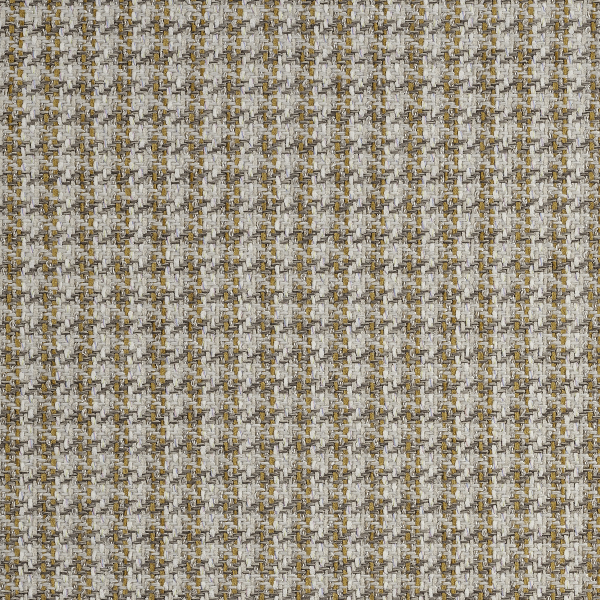 1-CN077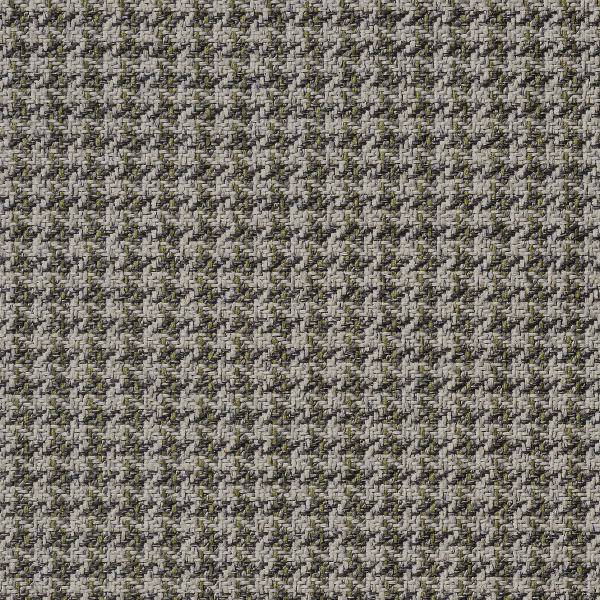 1-CN078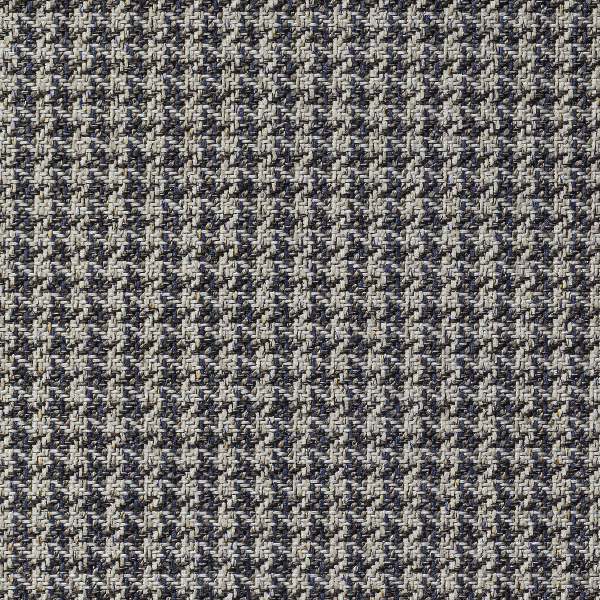 1-CN079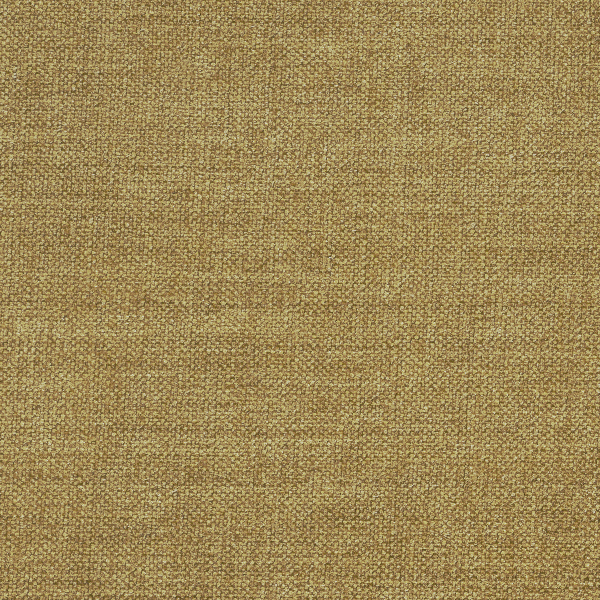 1-CN080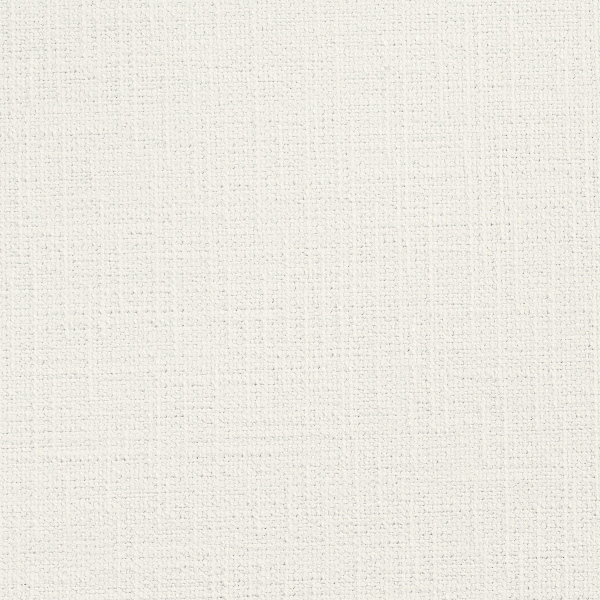 1-CN081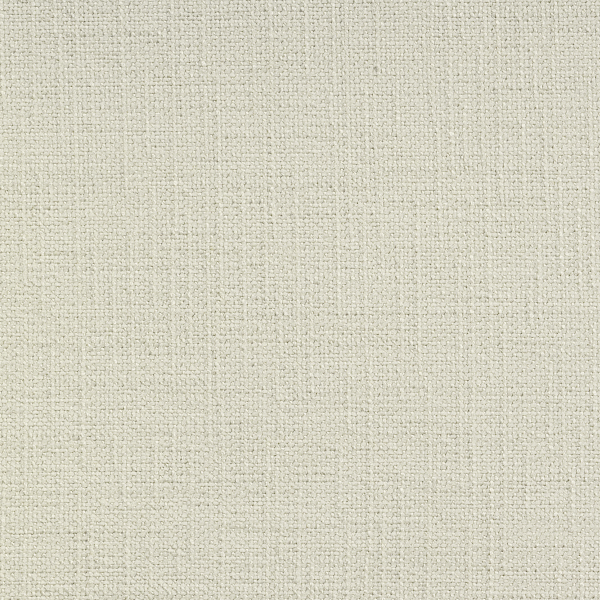 1-CN082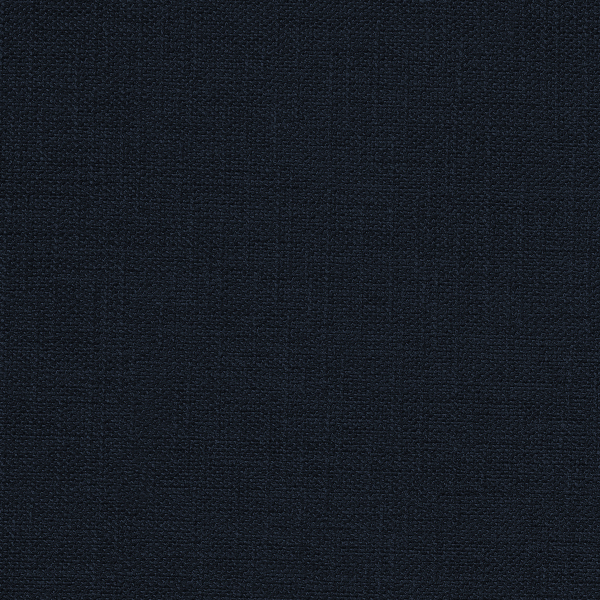 1-CN083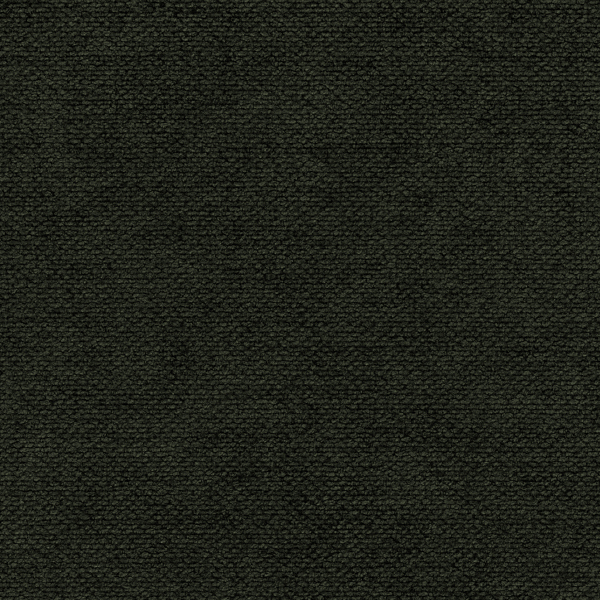 1-CN084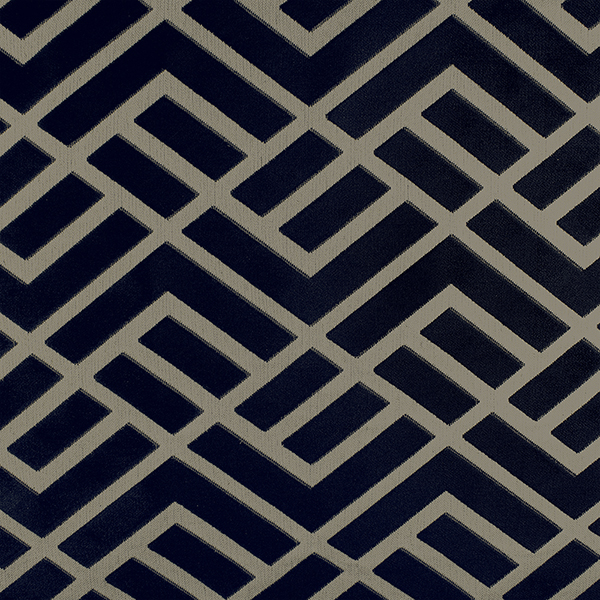 1-VE059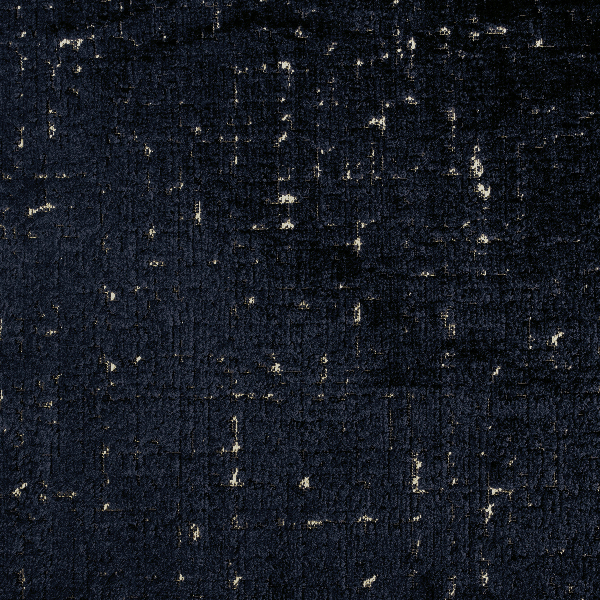 1-VE060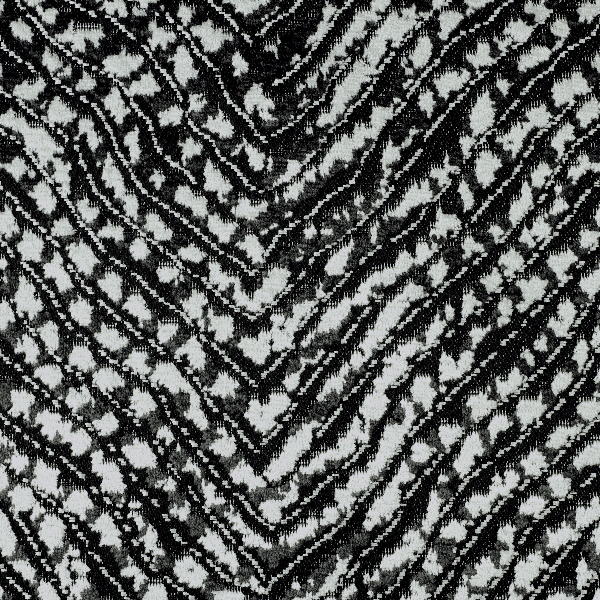 1-VE065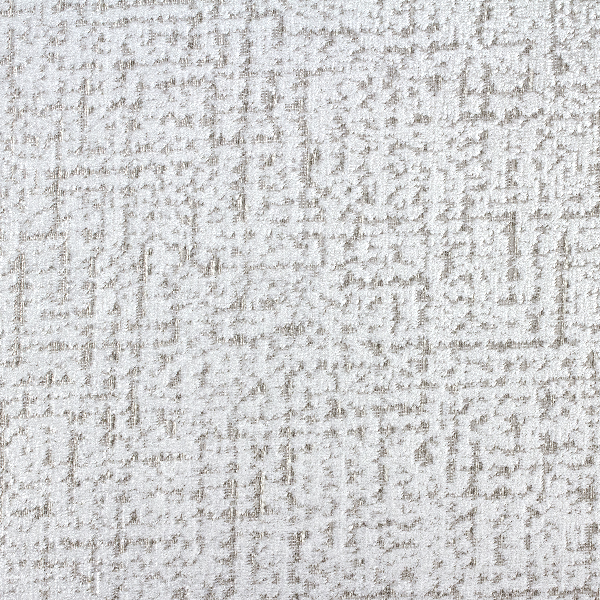 1-VE077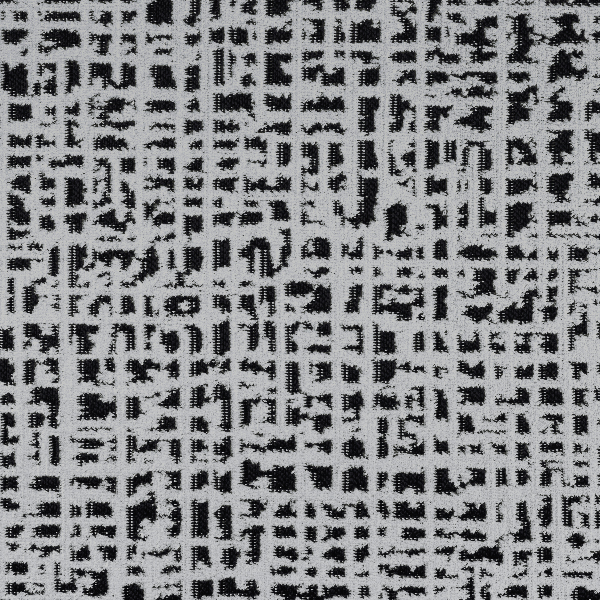 1-VE078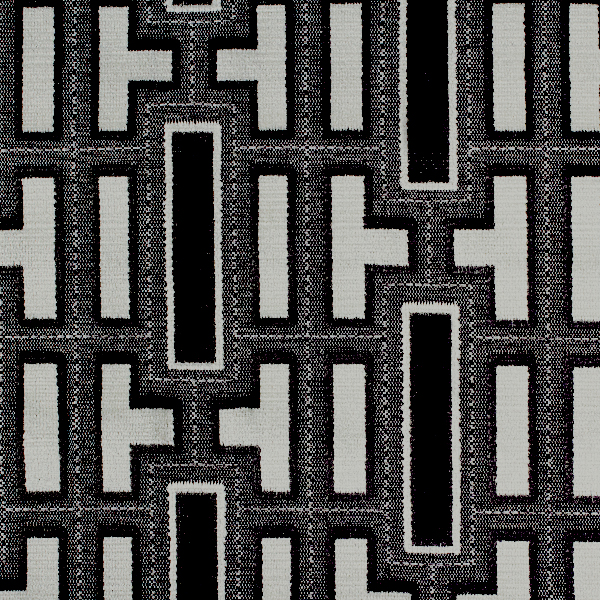 1-VE080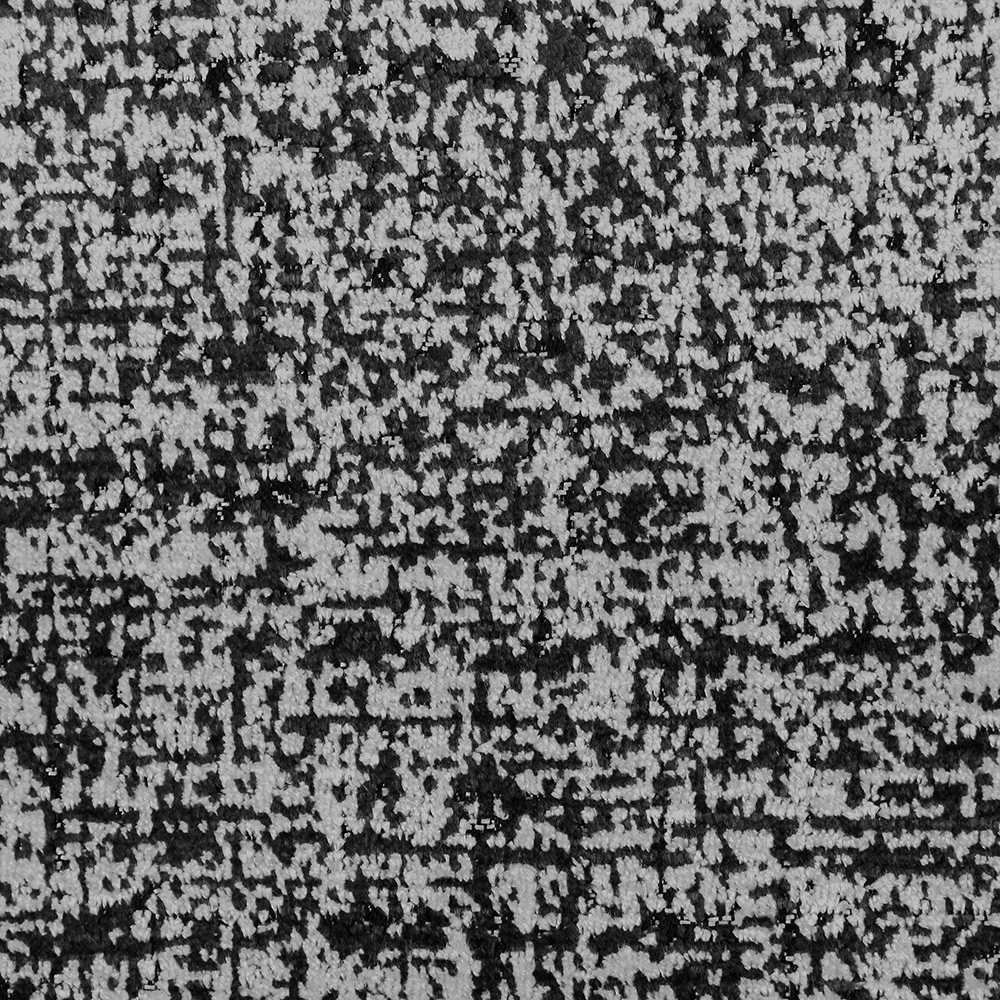 1-VE081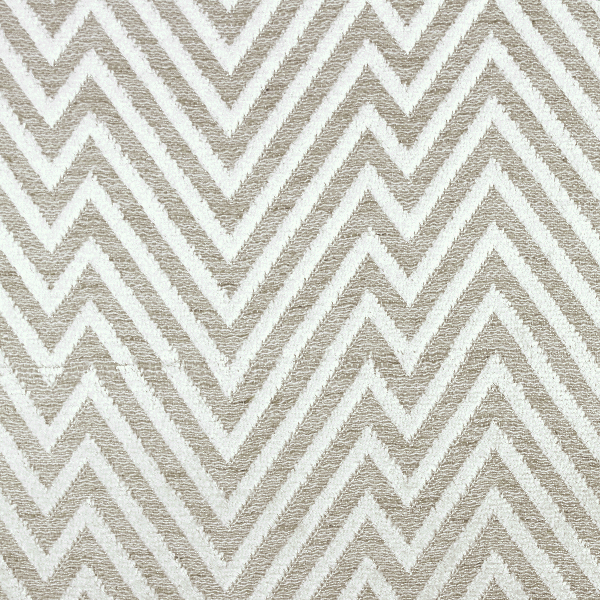 1-VE082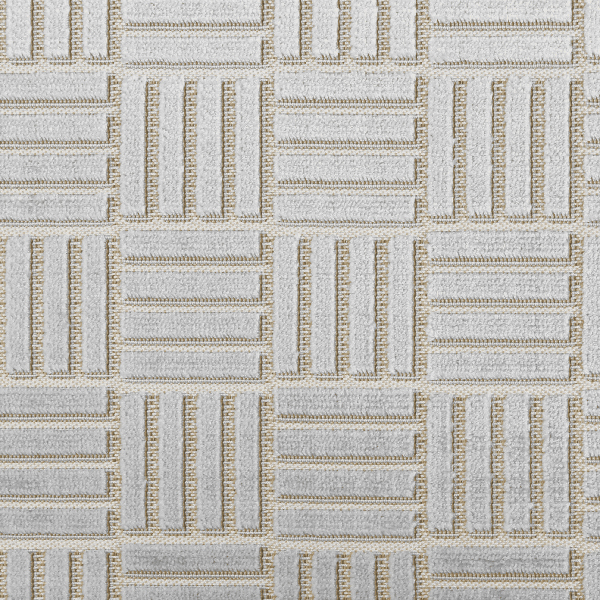 1-VE083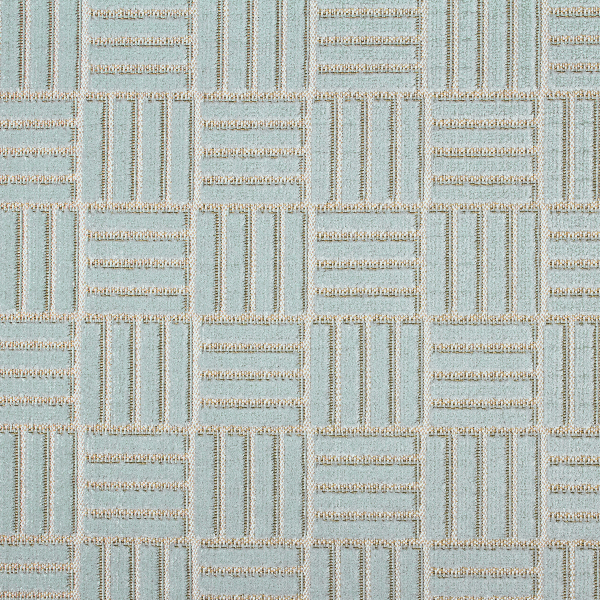 1-VE085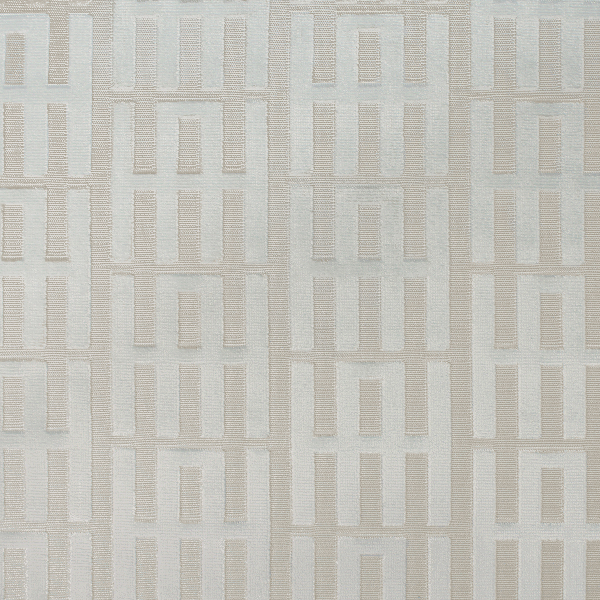 1-VE087
RE079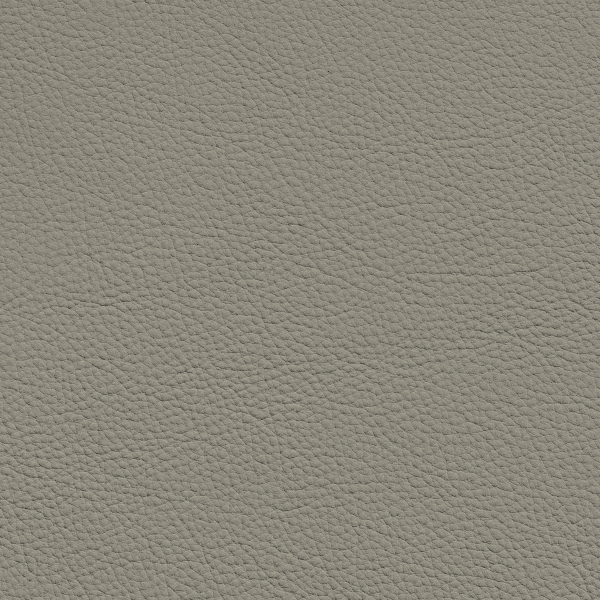 RE078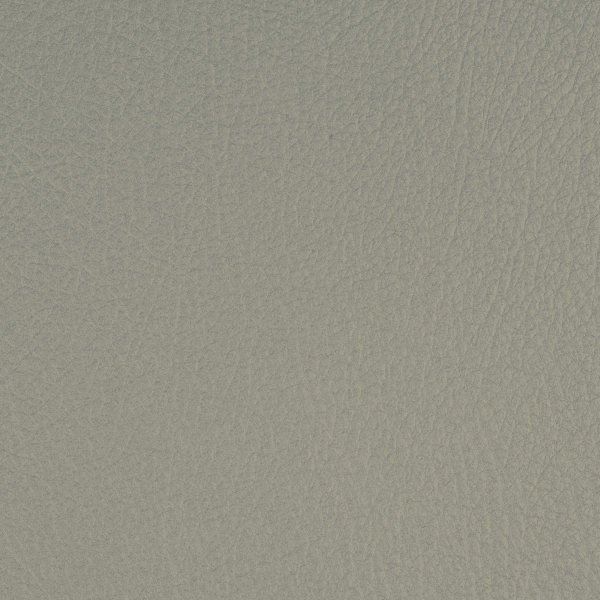 RE077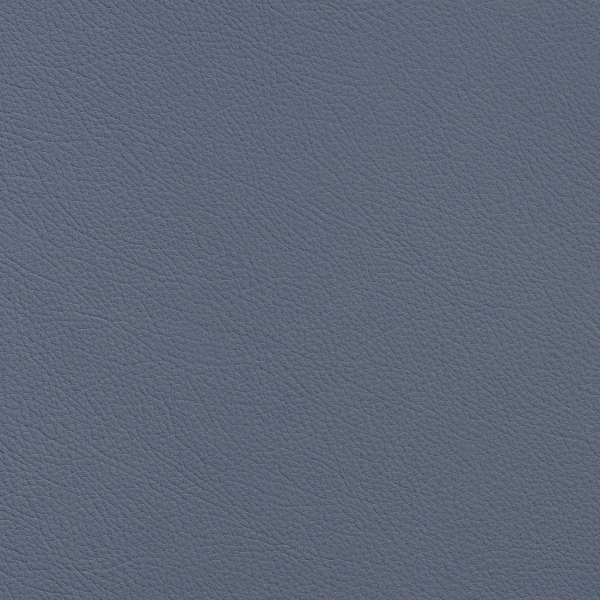 RE075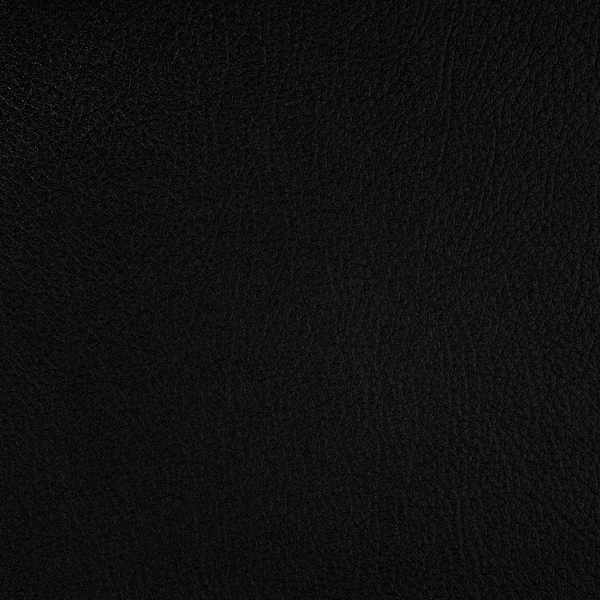 RE073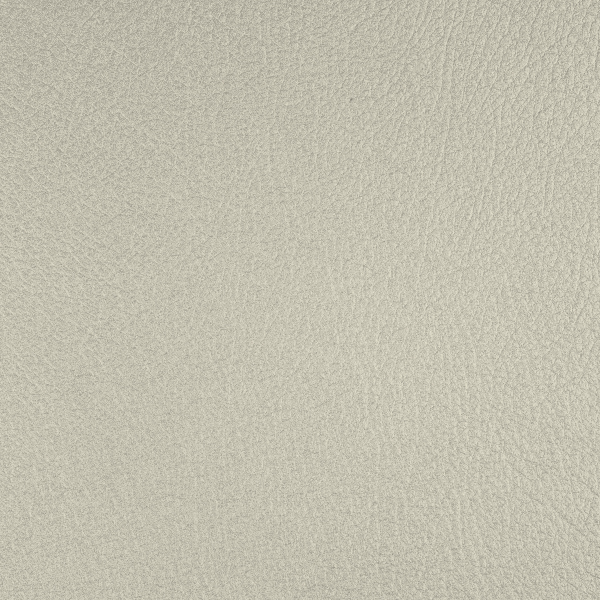 RE072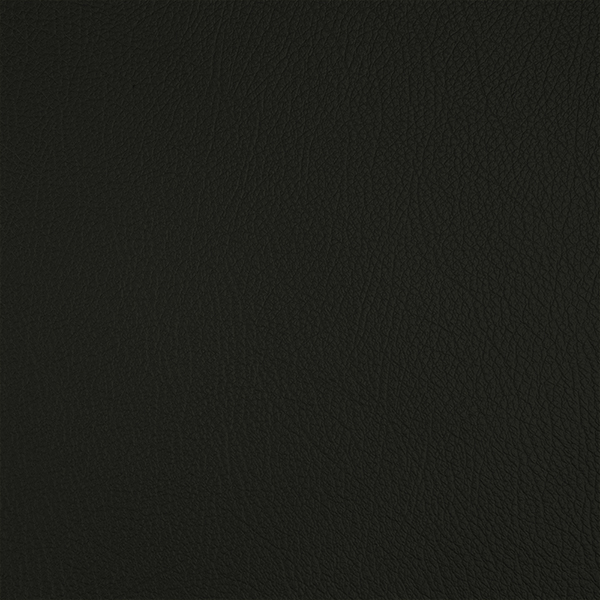 RE071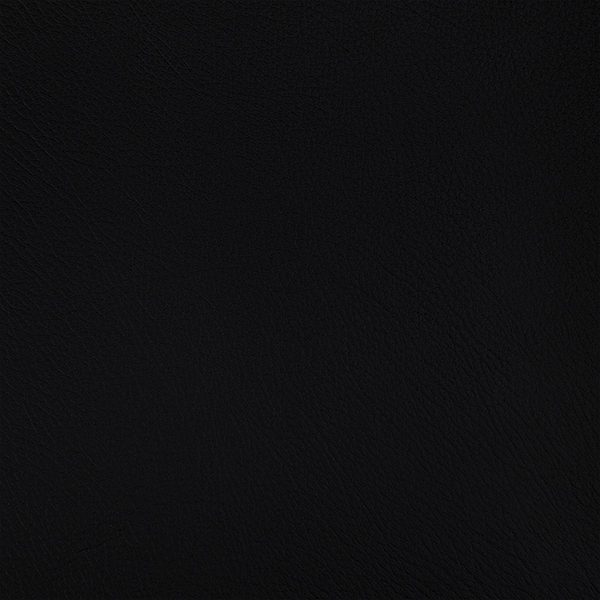 RE070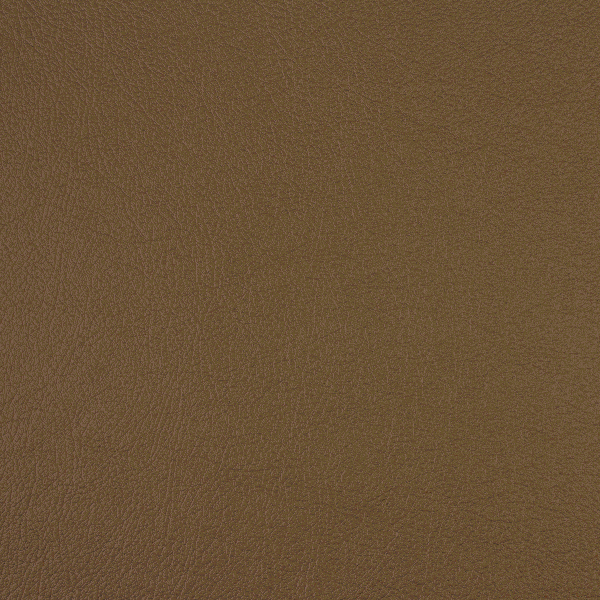 RE069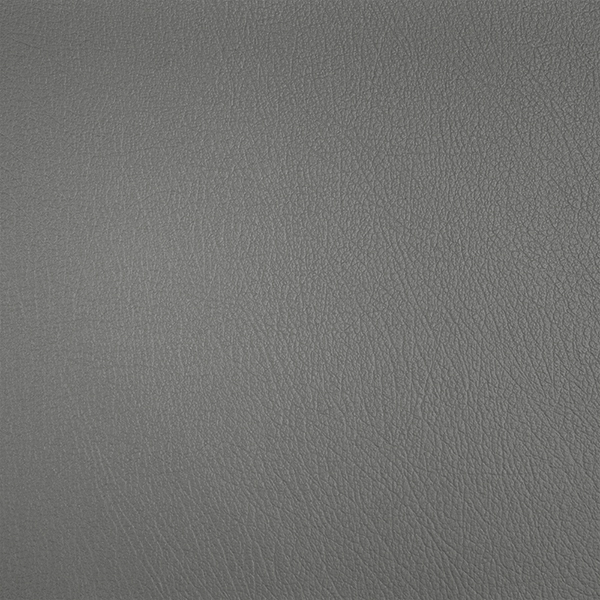 RE064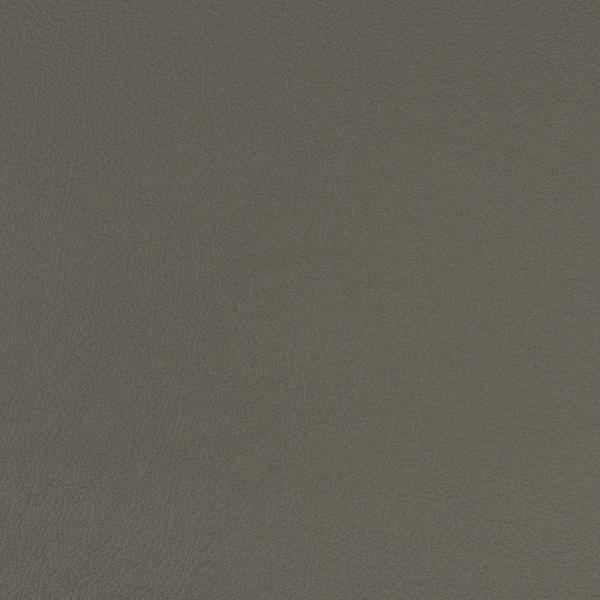 RE061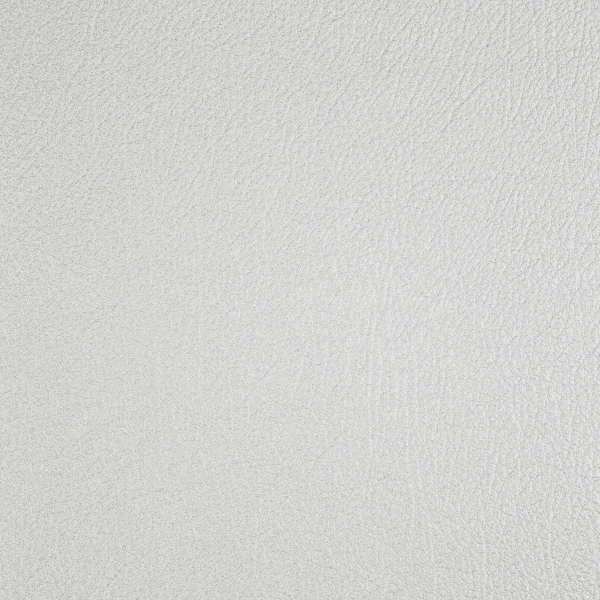 RE057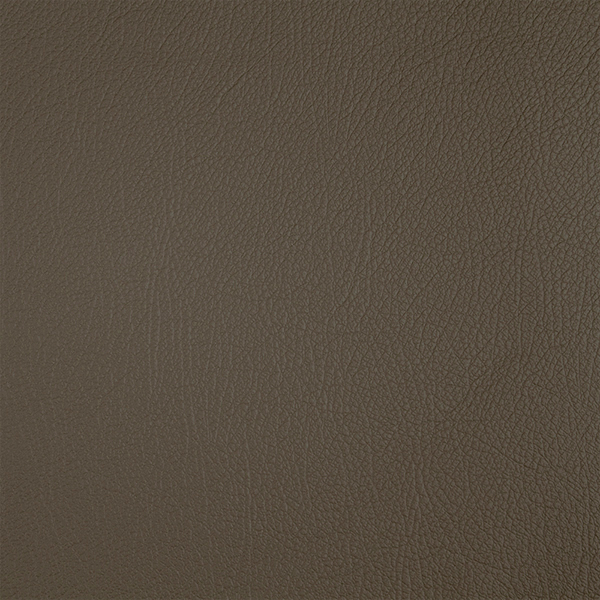 RE049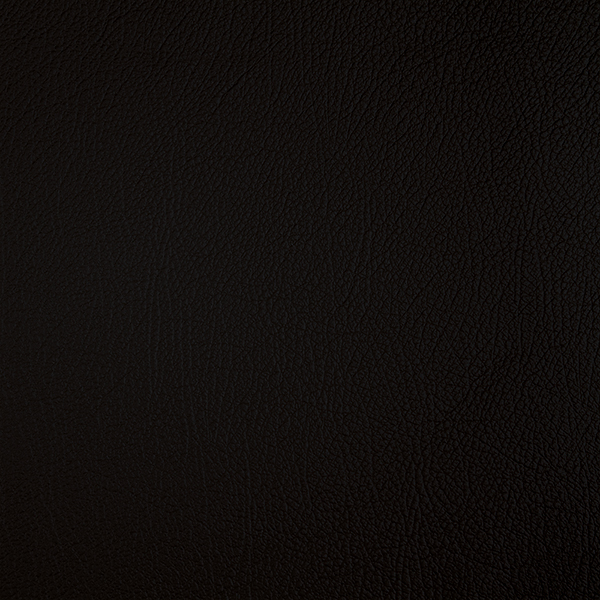 RE045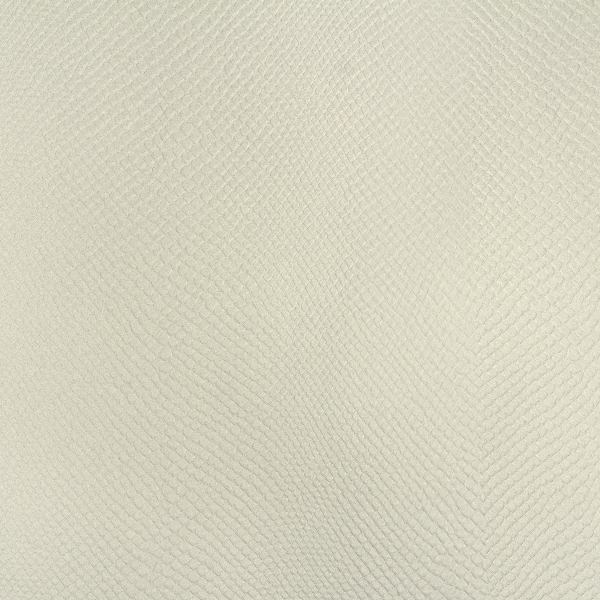 RE027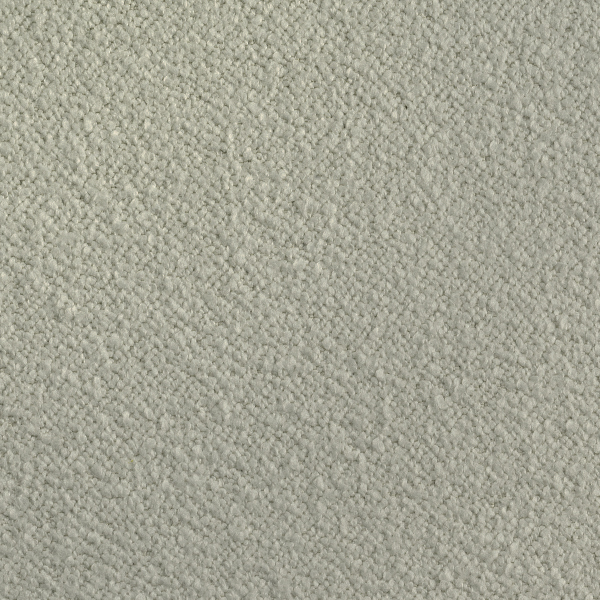 1-MR015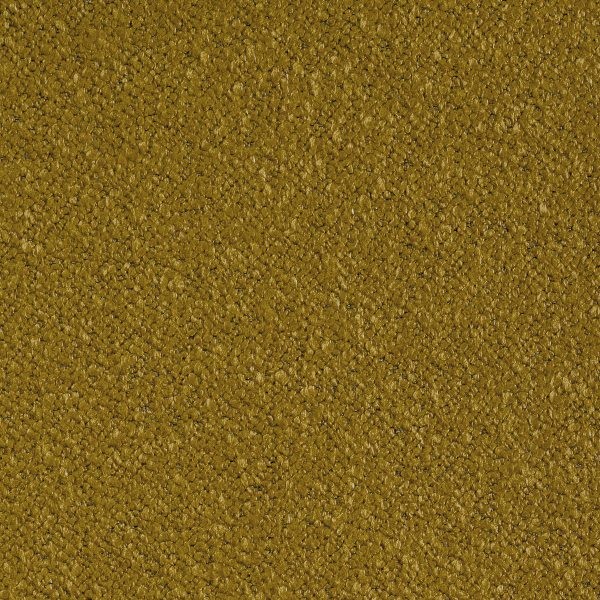 1-MR016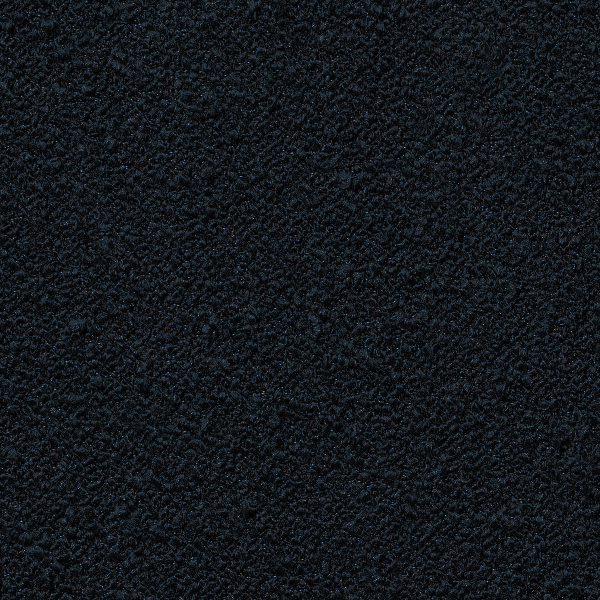 1-MR017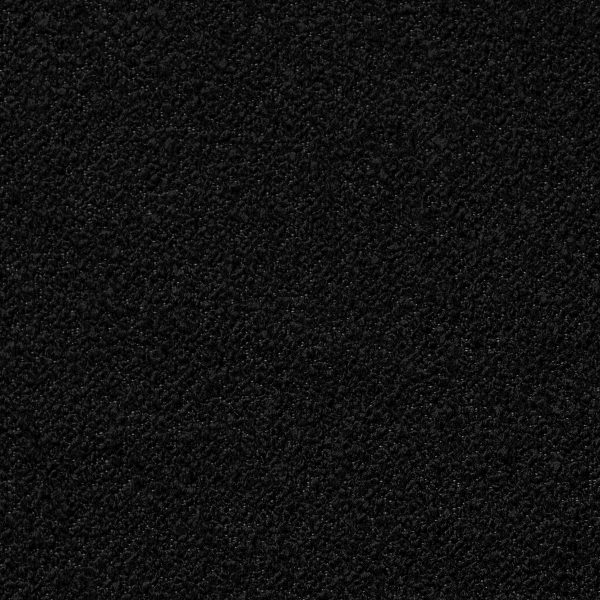 1-MR018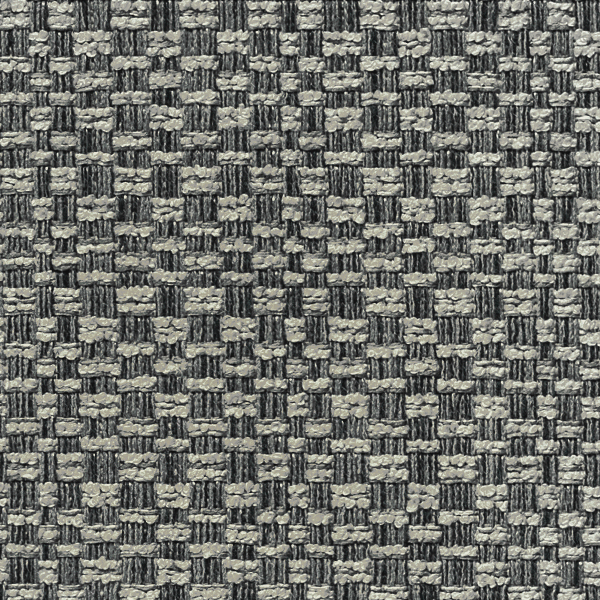 1-MR019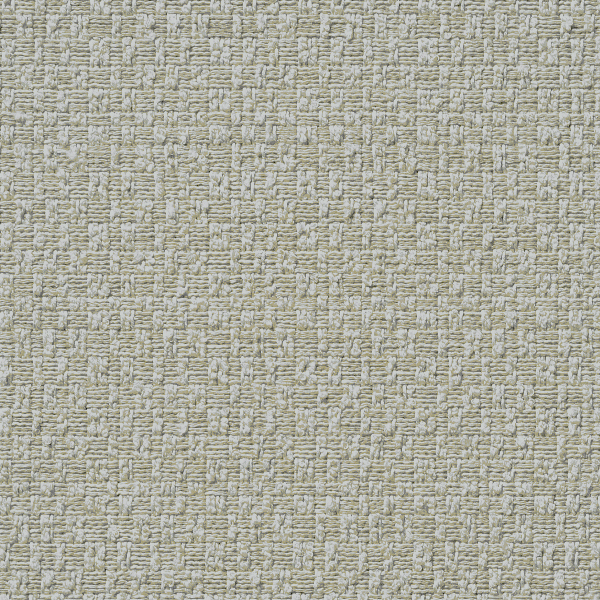 1-MR020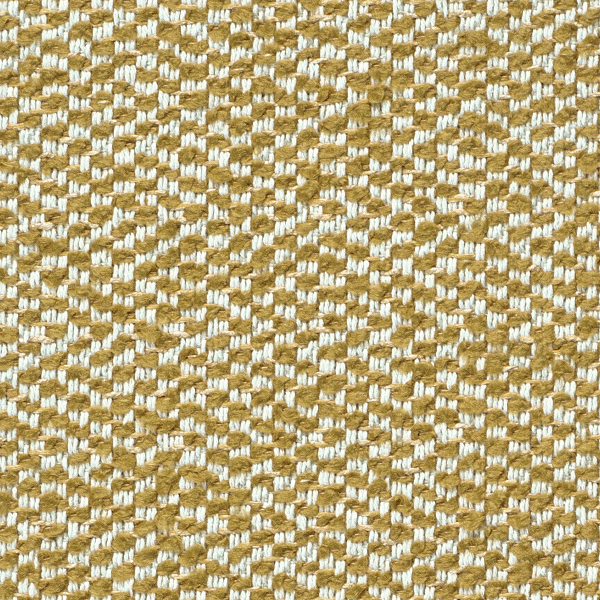 1-MR021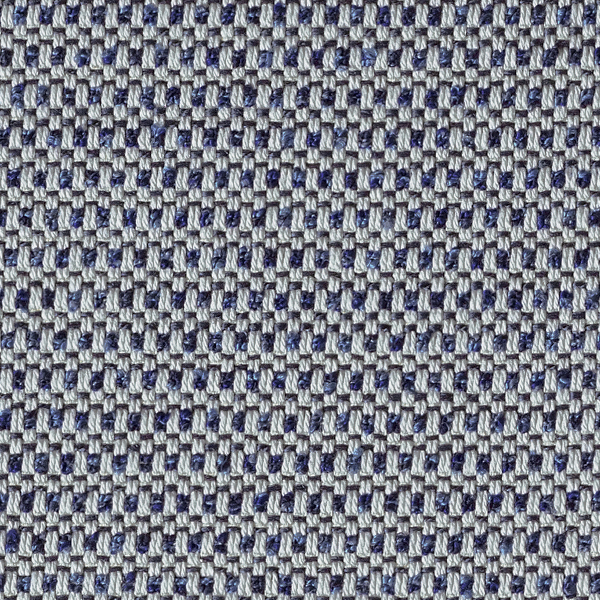 1-MR022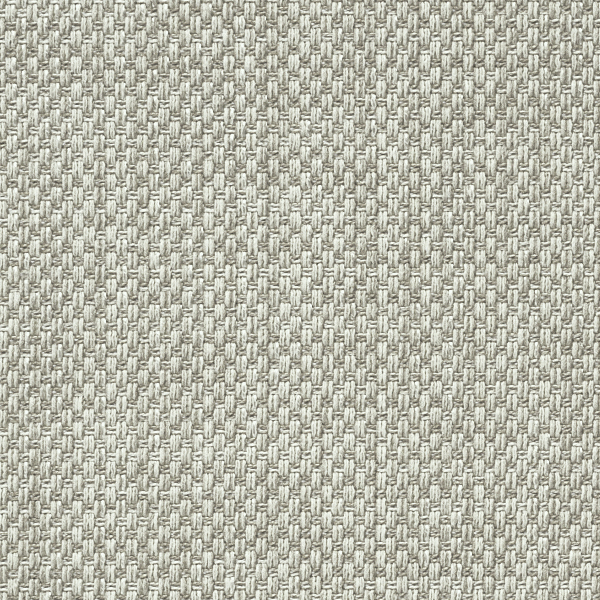 1-MR023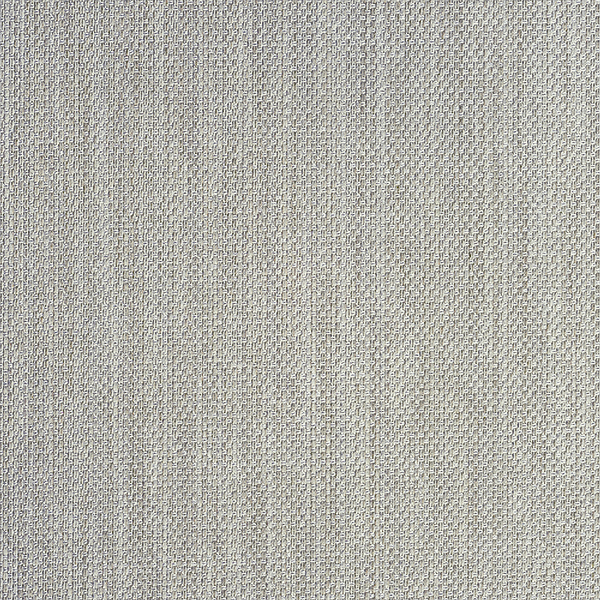 1-MR024
Wood Finishes Ashgrey-Roble-(S)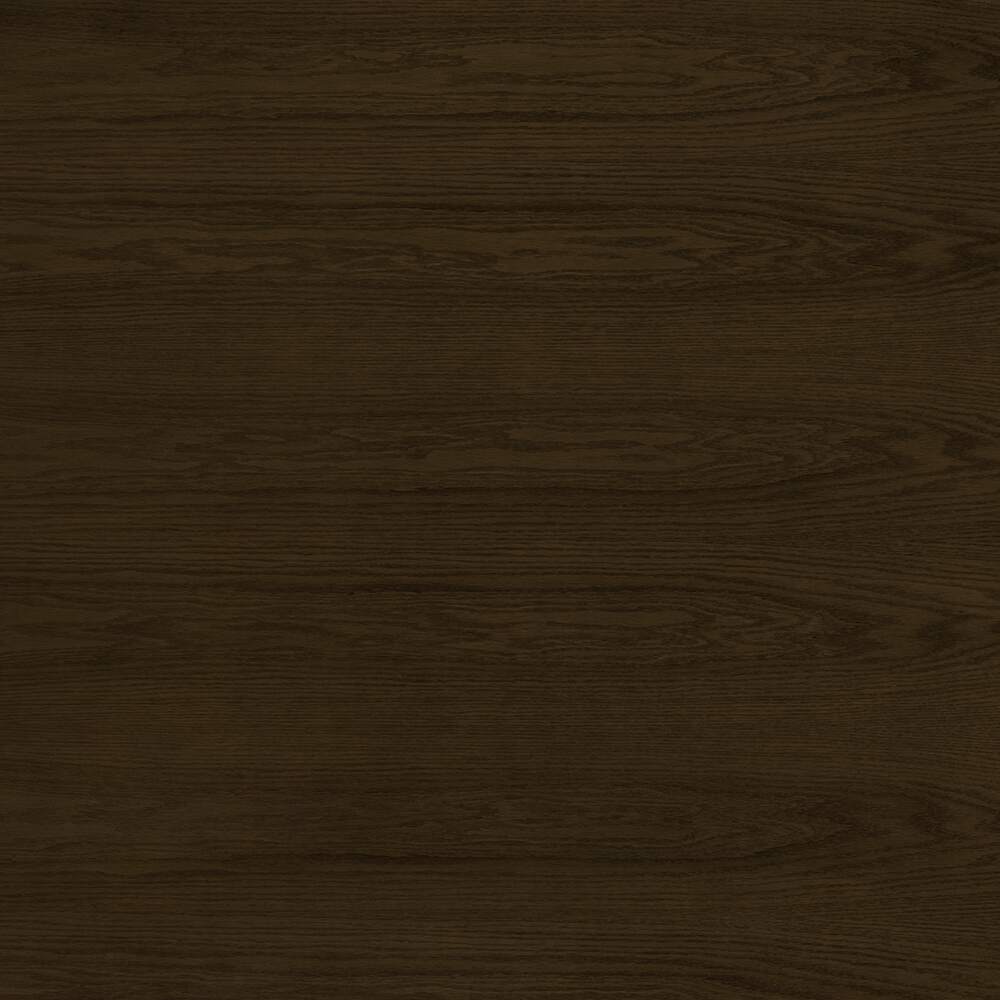 Bahia Roble (B)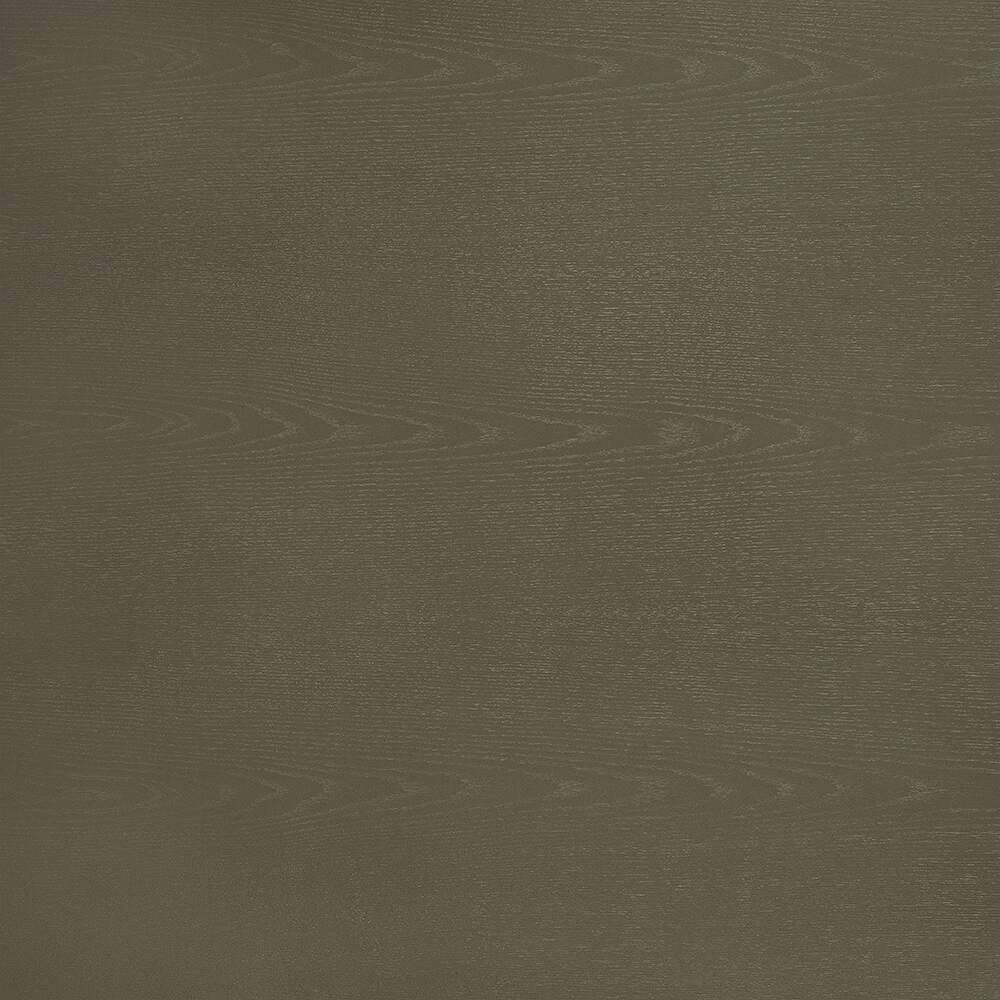 Champagne-Roble-(P)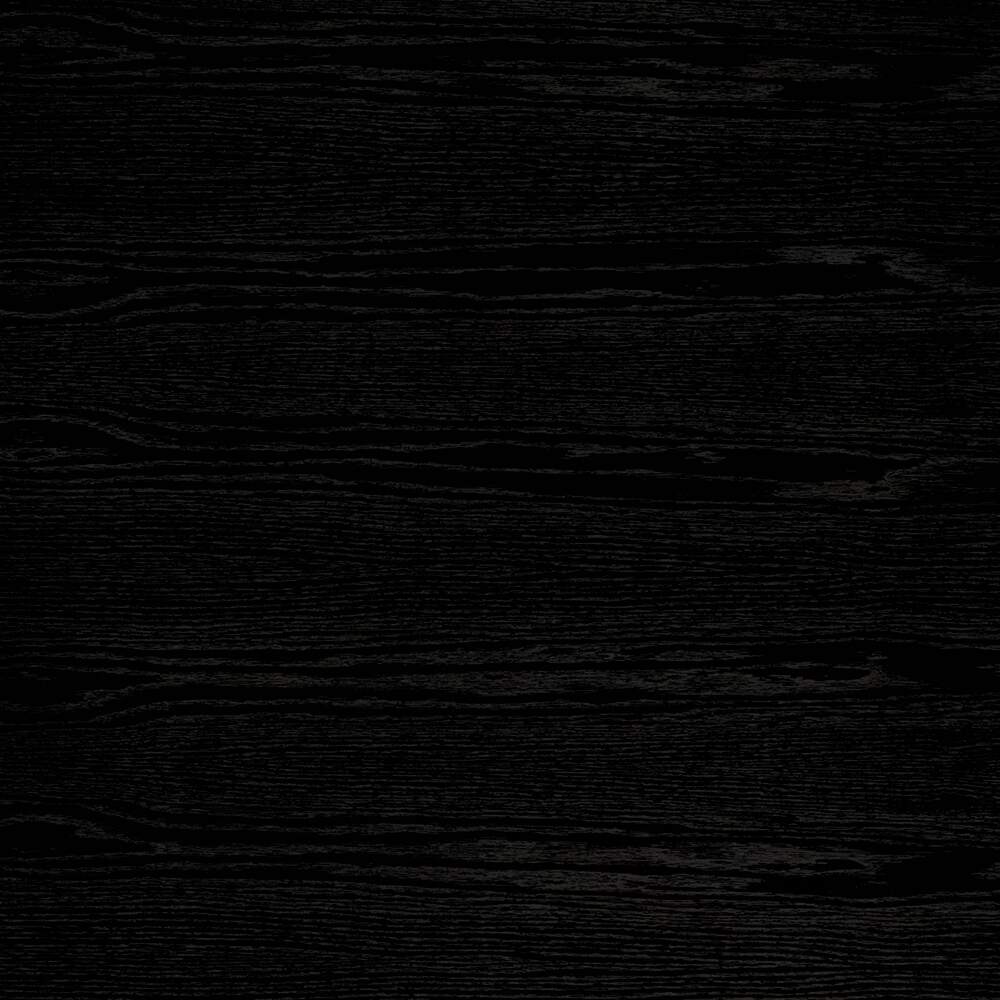 Charcoal Roble (N) Espresso Roble (E)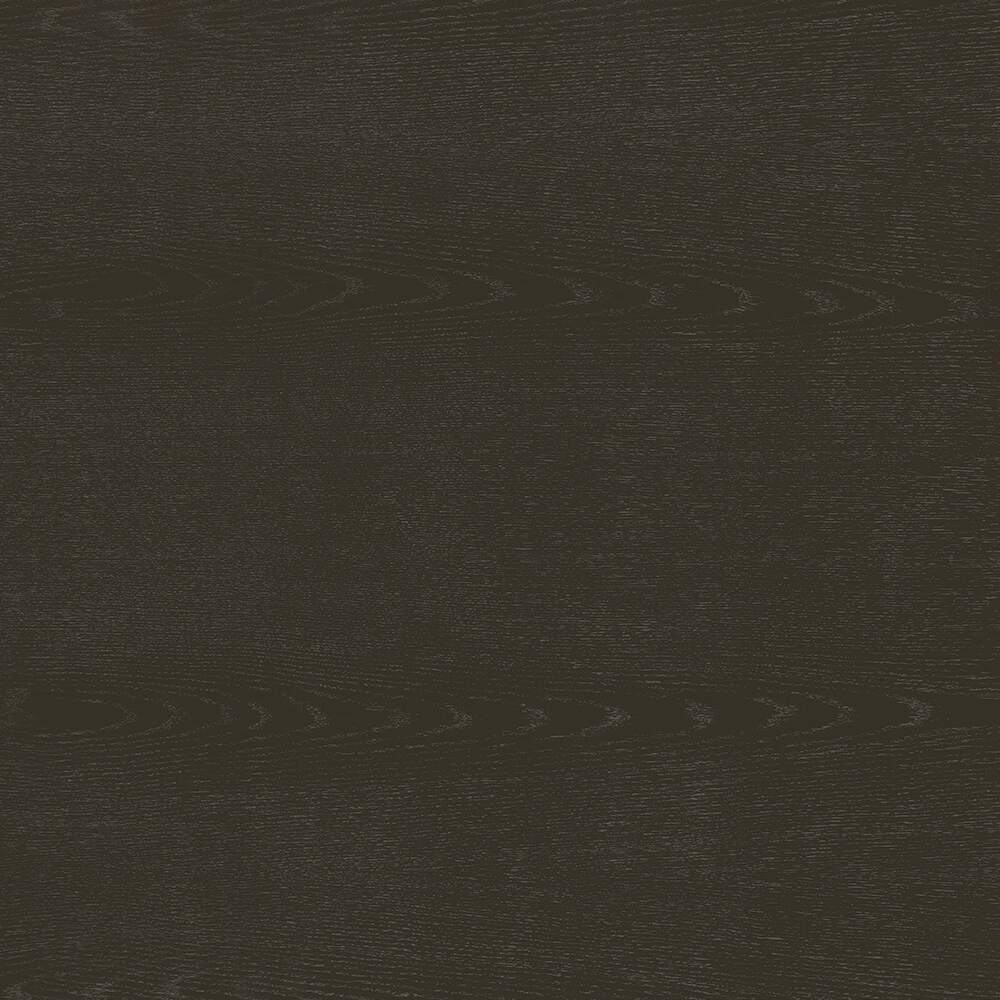 Jama Roble (J)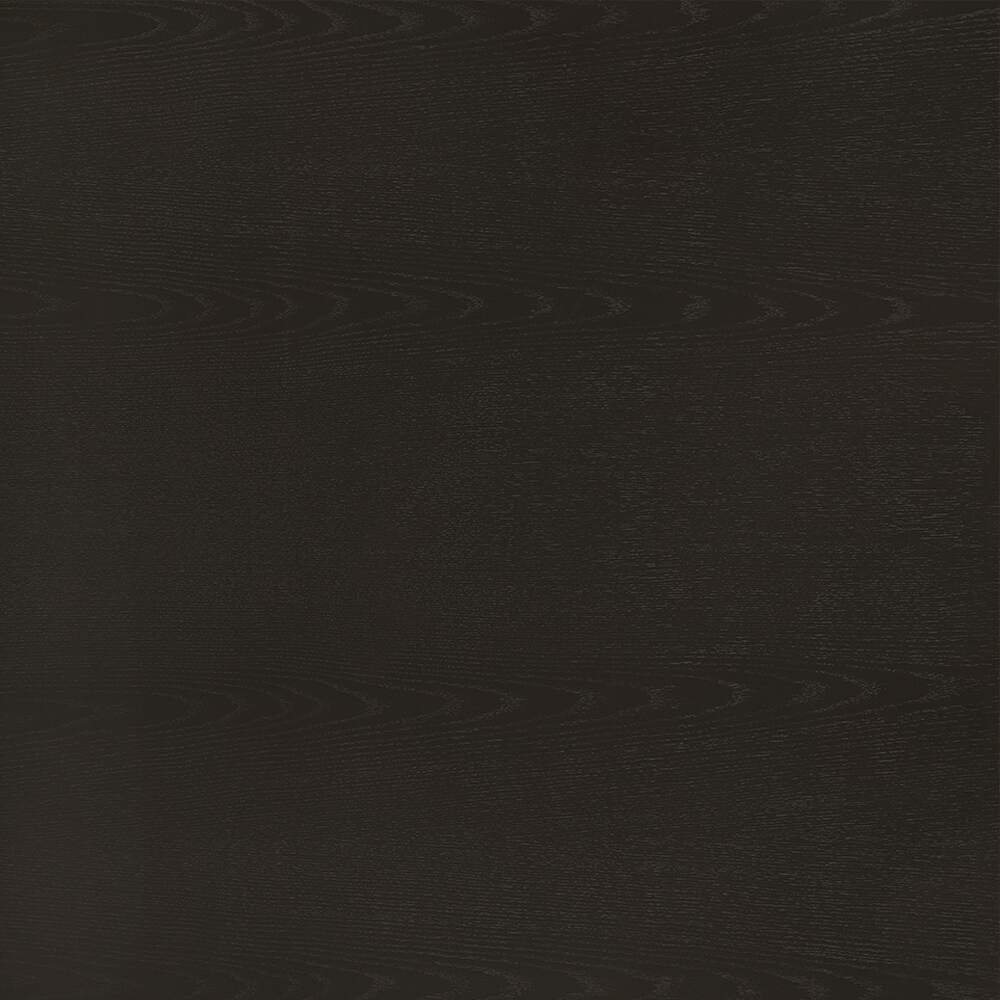 Mink Roble (K) Natural Roble (A)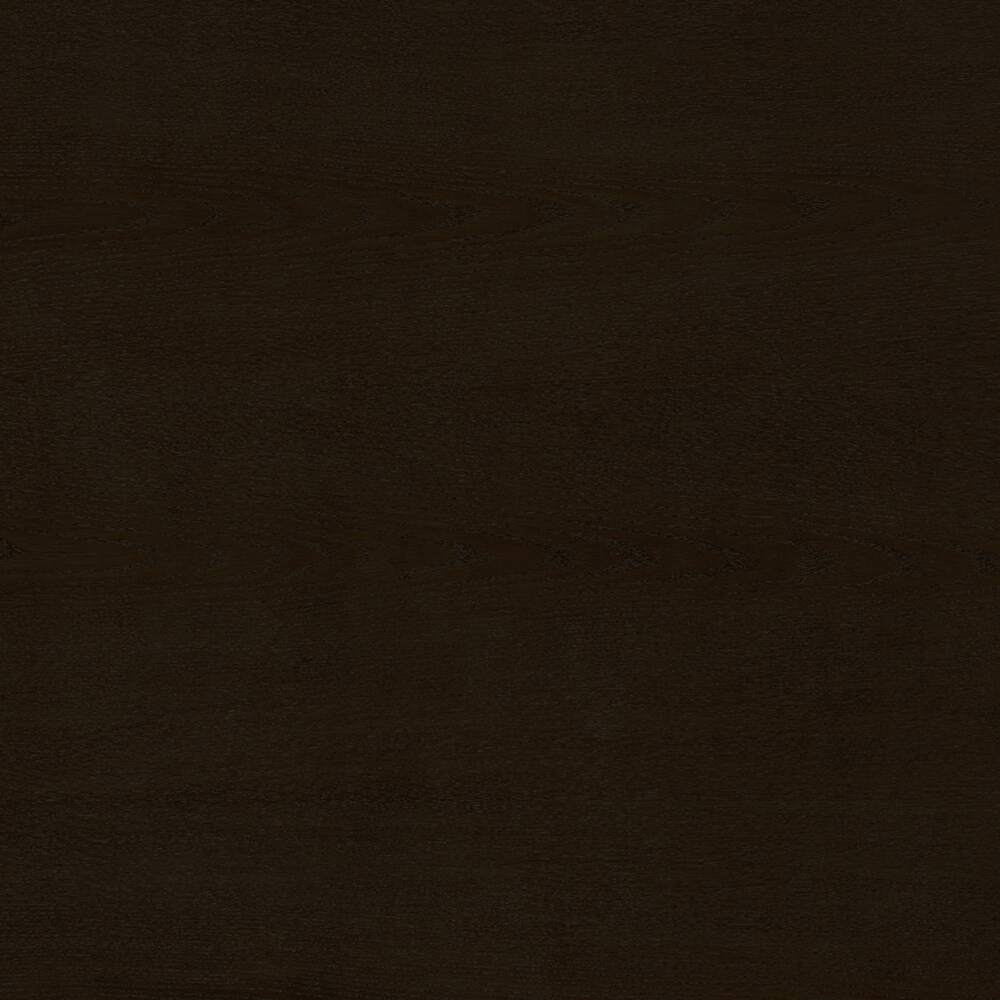 Palma-Roble-(L)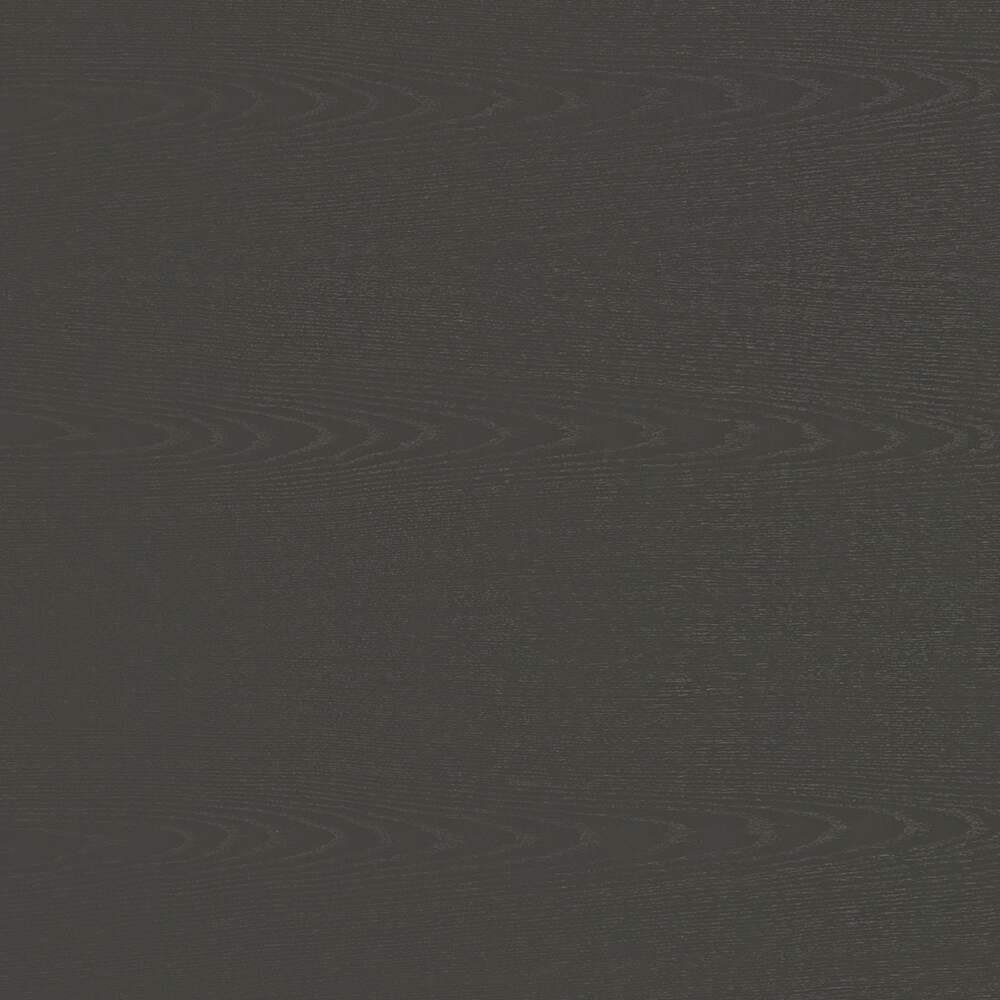 Platinum-Roble-(Q)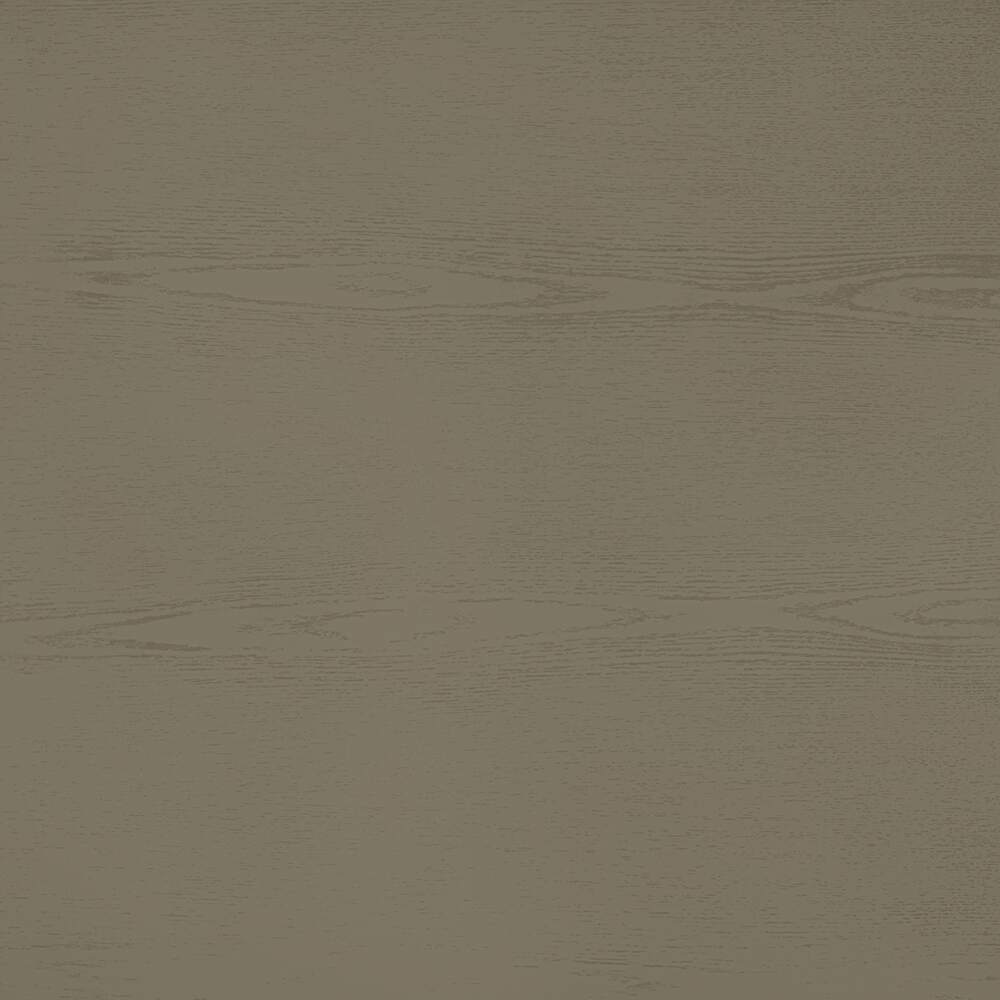 Taupe Roble (T)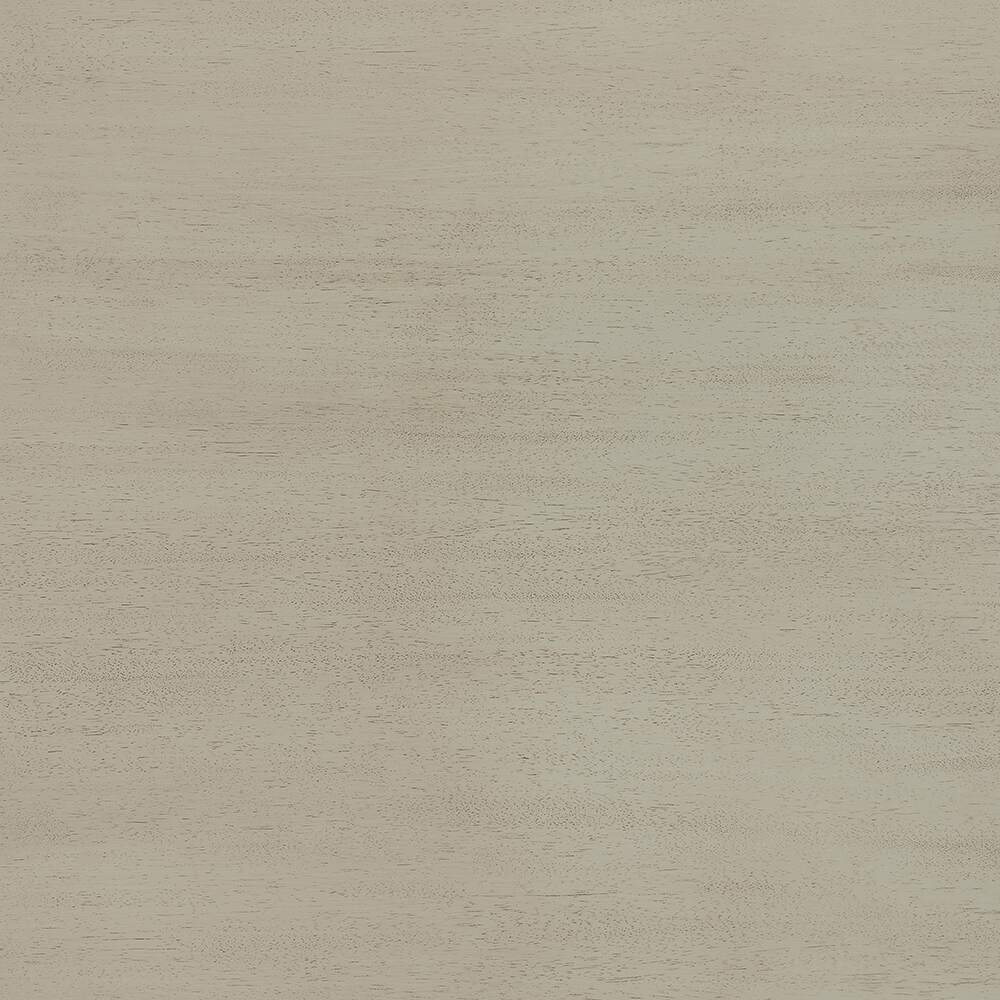 Arena Seike (R)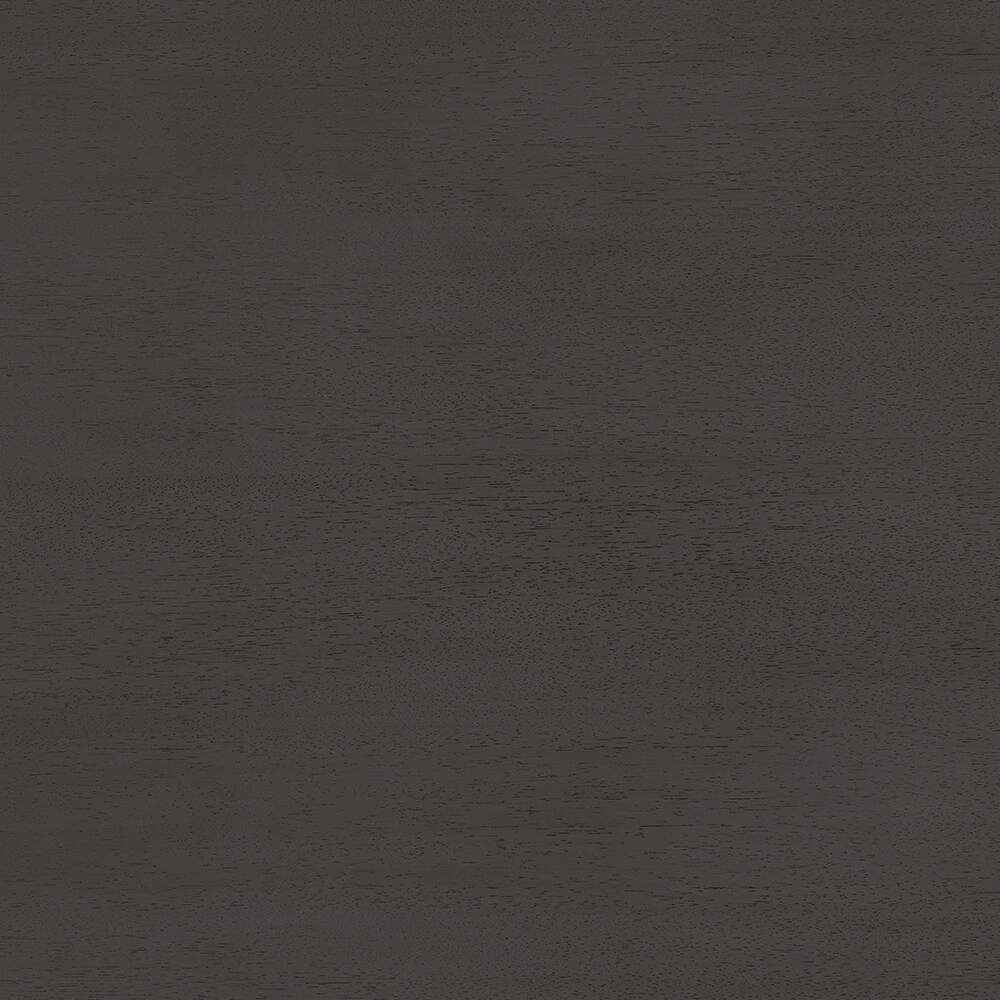 Ash Grey Seike (S)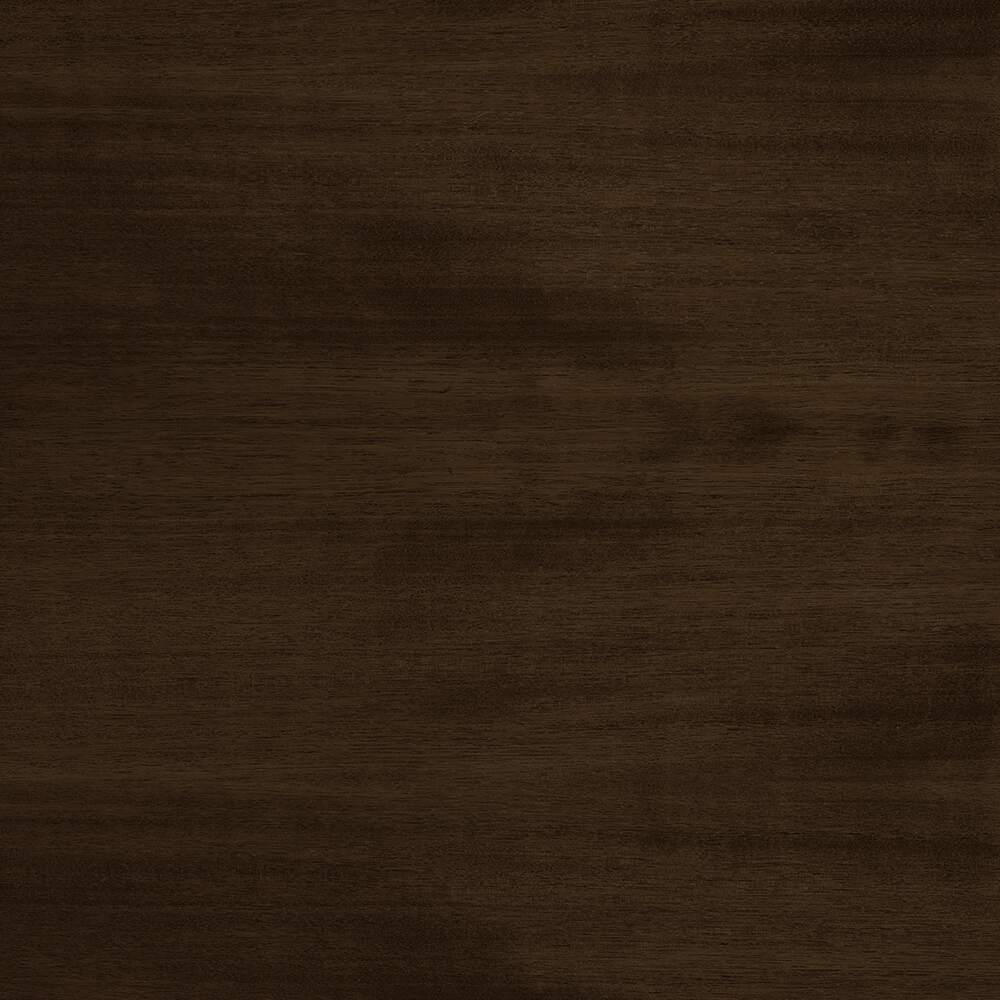 Bahia Seike (B)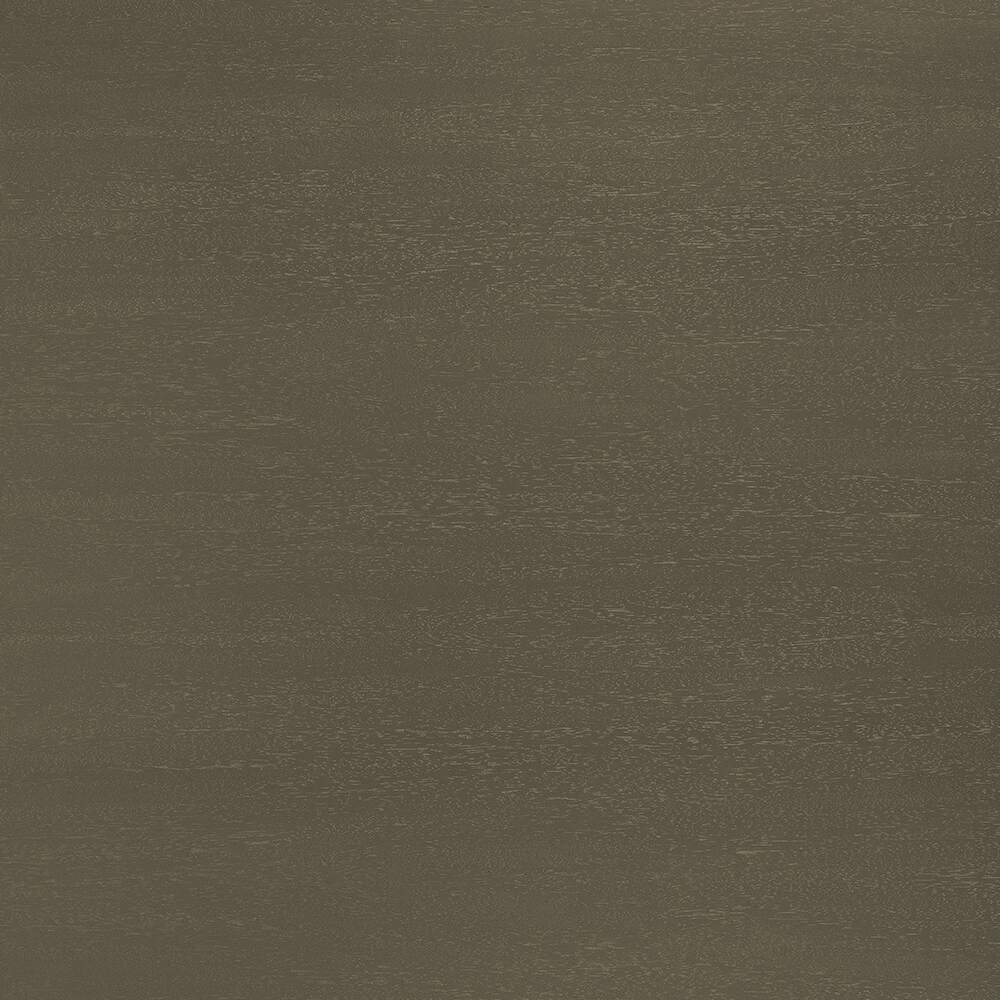 Champagne Seike (P)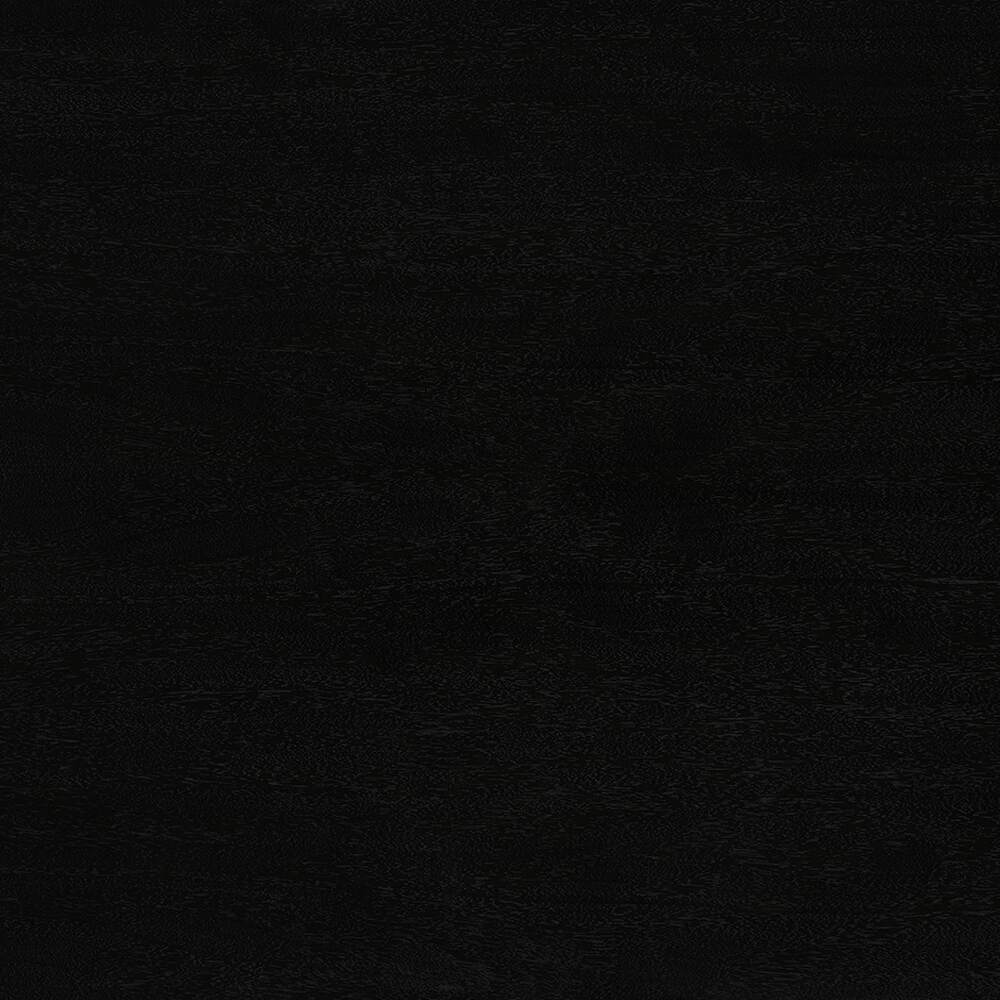 Charcoal Seike (E)
Expresso Seike (E)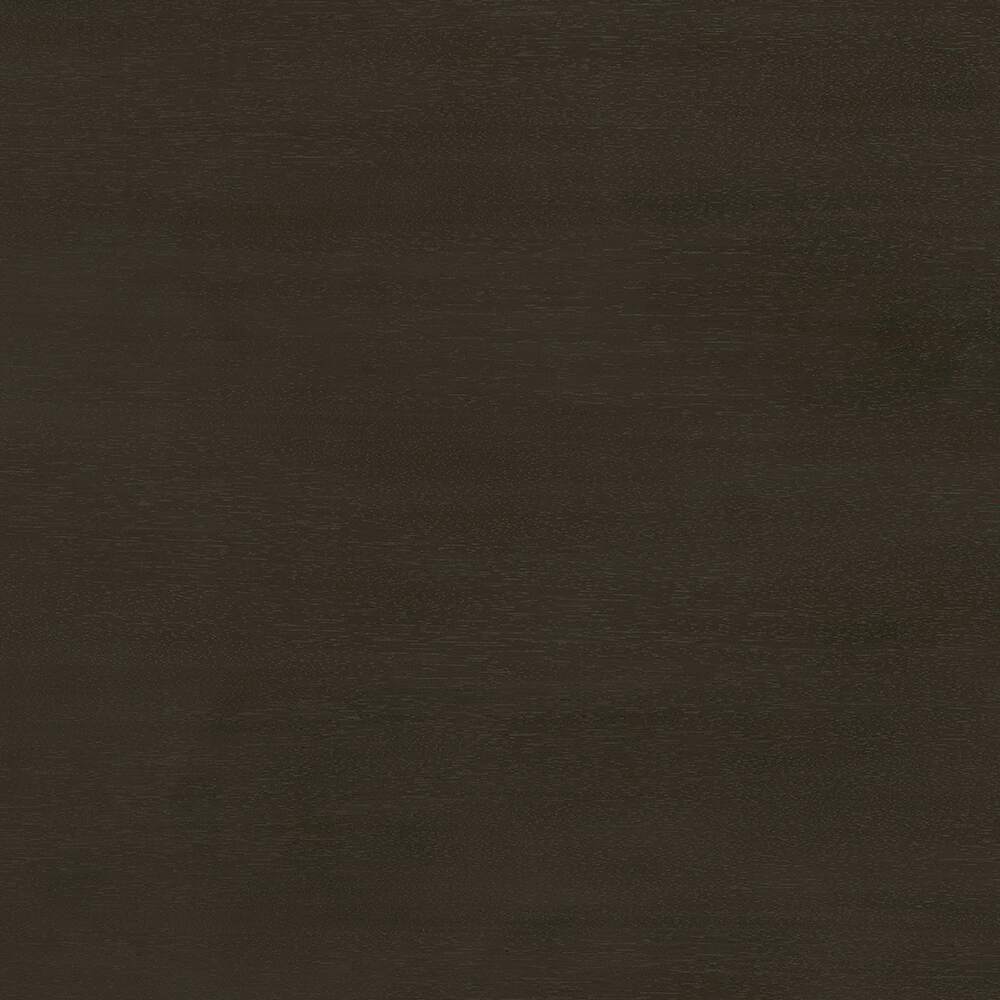 Jama Seike (J)
Mink Seike (K)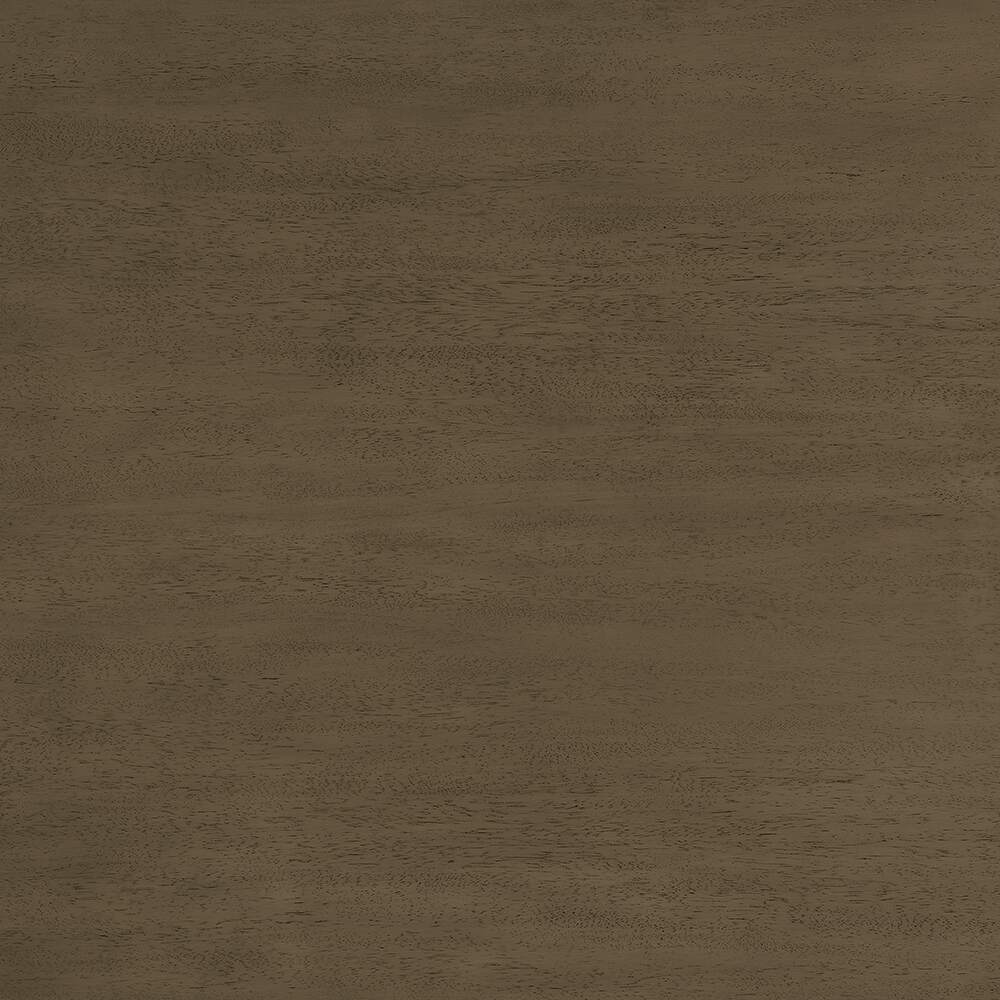 Natural Seike (A) Palma Seike (L)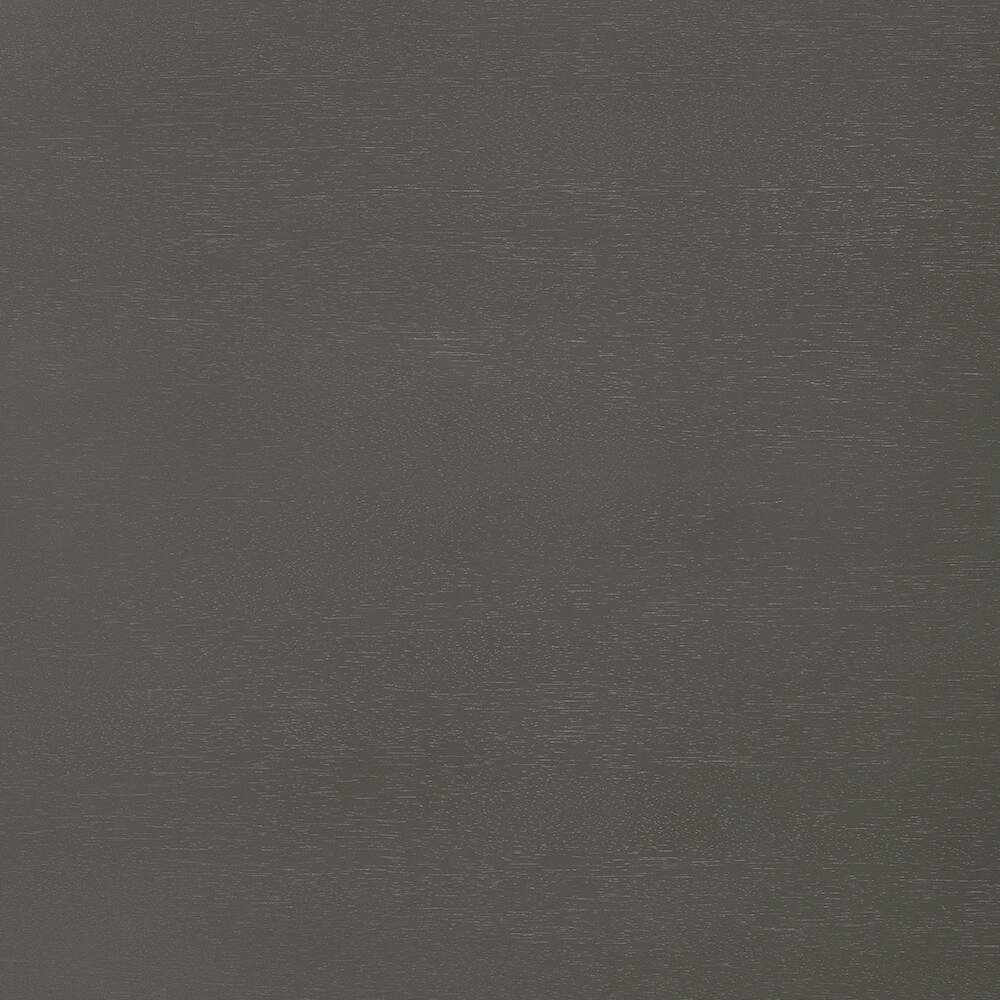 Platinum Seike (Q)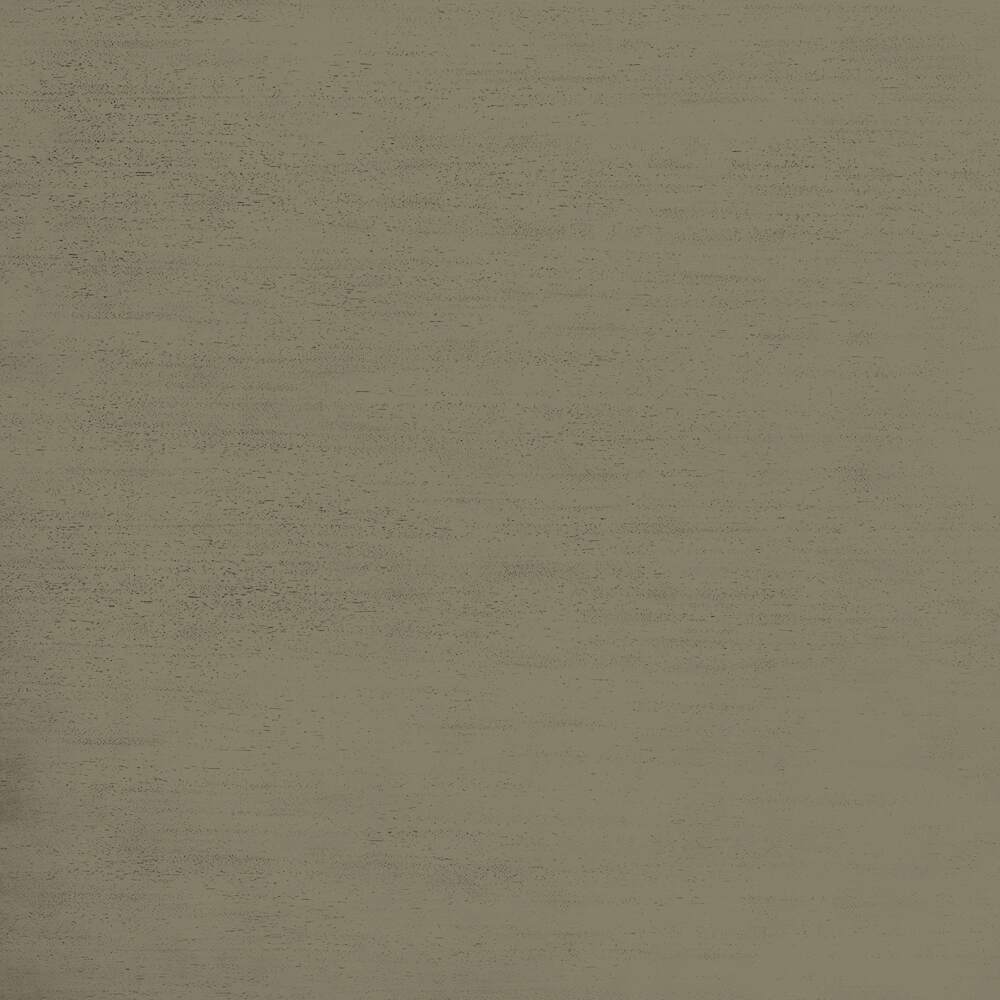 Taupe Seike (T)