Pioneering a path of
artisanal innovation
"Technology is our ally, but the artisans are our protagonists. You can see this in the details of our furniture. Everything you can touch feels like there is someone behind it"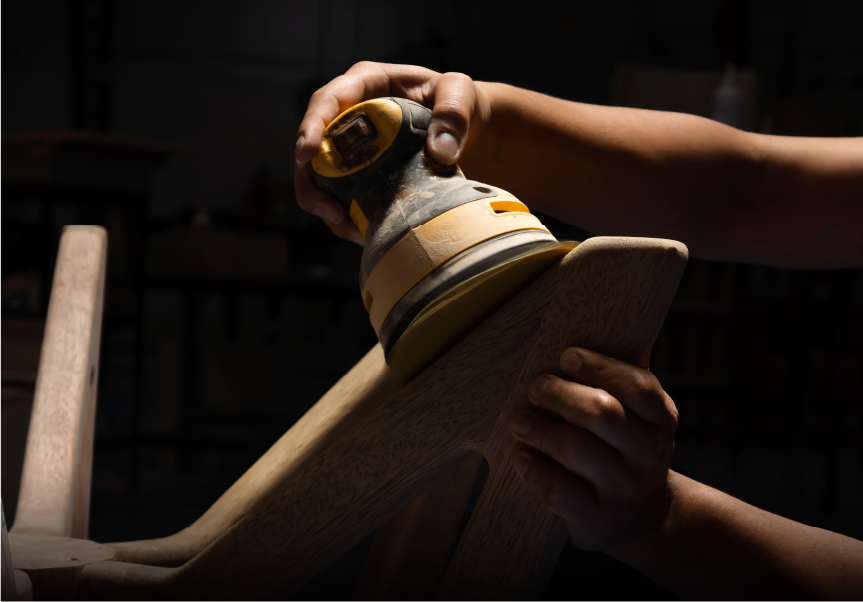 Artisanal carpentry
WITH OUR TEAM OF MASTERLY CRAFTSMEN WHO DEDICATED YEARS OF WORK TO CARPENTRY, EVERY DETAIL OF WOOD BECOMES A WORK OF TRADITION.
lacquering
ALL OUR PRODUCTS ARE MANUFACTURED FOLLOWING THE WORLD-RENOWNED GUIDELINES FOR THE SAFEST LACQUER PAINT.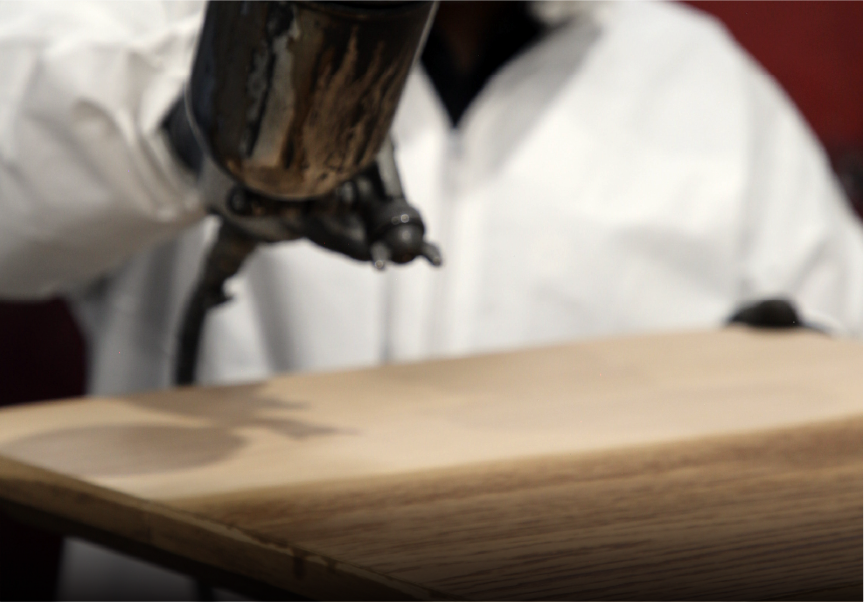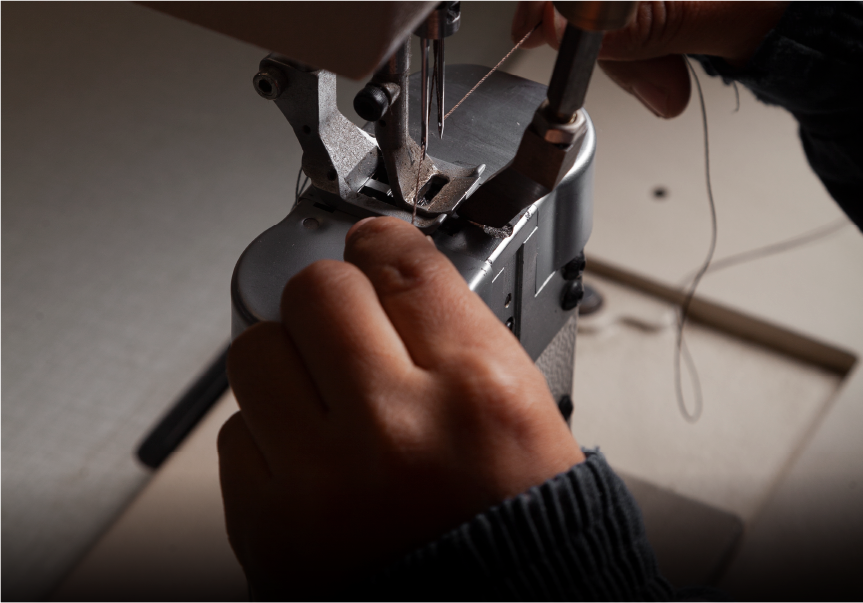 sewing
ALL OUR TOP QUALITY FABRICS ARE RESOURCED LOCALLY. THEY ARE THEN RETREATED AND PREPARED TO CREATE YOUR PERFECT SOFAS, CHAIRS, AND BEDS.
upholstery
EACH UPHOLSTERED PIECE INVOLVES METICULOUS HANDWORK THAT DESERVES ALL THE ATTENTION AND CARE OF THE CRAFTSMAN.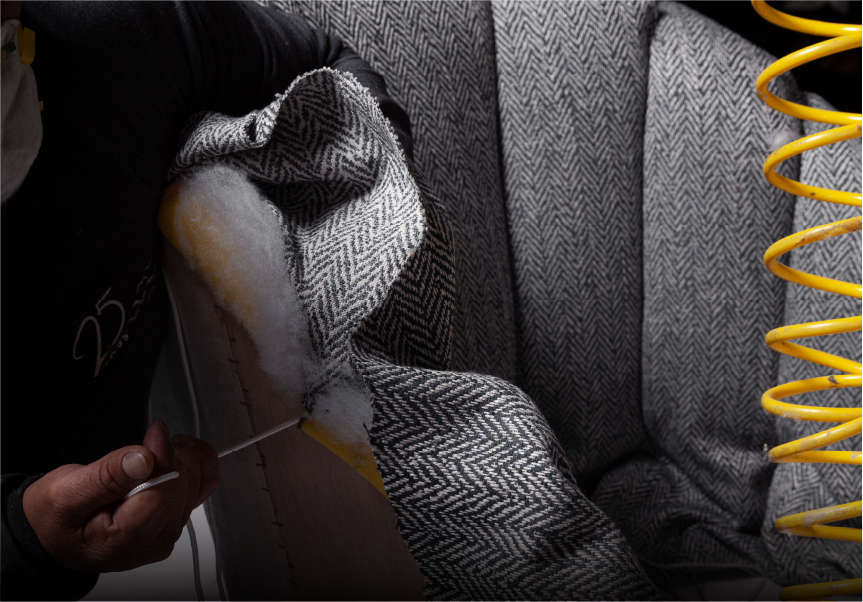 "As a family business we have people who have being working with us since the inception of the brand. It's amazing because they really share our passion and you can see it translated into the finished products."