Our Tenth Collection has a meaningful metaphor that defines the Adriana Hoyos brand. 'Ten', is 'Deca', in the ancient Greek language with a triangle as its sacred symbol.
Our logo and design elements incorporate this symbol to illustrate our evolution of designing artful pieces with the grace of simplicity and the passion of innovation that work together to complete our collection TEN.
A reinvention of modern architecture in furniture design. Inspired by masterpieces of two creative geniuses such as OscaR Niemeyer and Zaha Hadid. Niemeyer's designs charaterized by the propensity towards curves, attracted by free-flowing and sensual movements found in ocean waves; were one of our conceptual milestones.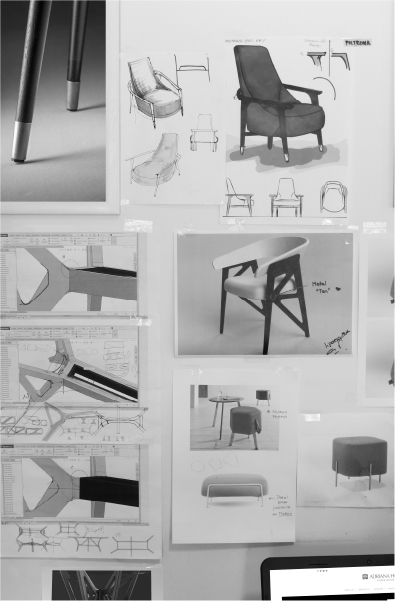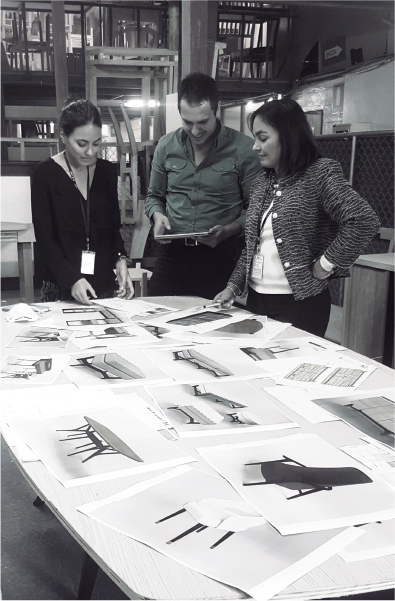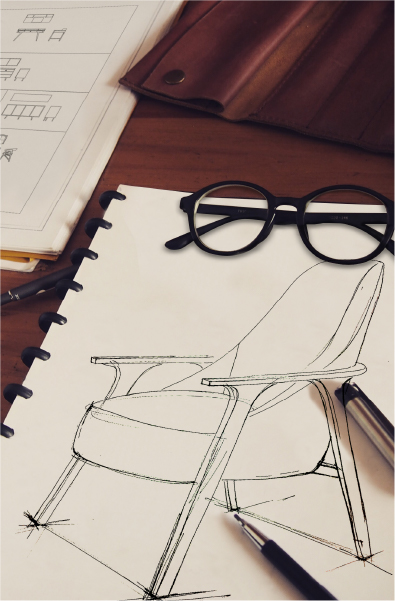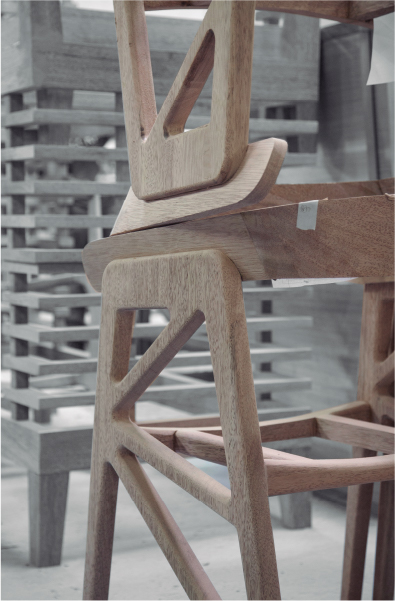 Curved legs with delicate metal accessories,
a medium wood finish and fabrics with a neutral color
palette are exquisite details of the collection.

it's ABOUT luxury. TEN is not only a style in design, is a lifestyle expressing the New AH.
LEARN MORE ABOUT
TEN COLLECTION